We asked Bristol Creative Industries members to tell us what they think culture secretary Michelle Donelan should do to support creative businesses.
Joanna Randall, managing director, Purplefish (see the Purplefish BCI profile here):
"The creative industries in the UK have the potential to be at the forefront of the new government's push and focus for economic growth. Populated by ambitious entrepreneurs who thrive on commercial success, the industry is the powerhouse which fuels so many other sectors to flourish.

"However, while there is sustained and significant support for some parts of the creative sector – notably gaming technology, AI and the film industry – the wider creative sector businesses do not get access to this and have been left to weather the rollercoaster of the last three years coping with the pandemic, Brexit and inconsistent government leadership. The wider creative sector has not had the benefit of the same support offered to hospitality and retail.

"Indeed, creative agencies including marketing, design, advertising, digital and communications continue to increase in number in the UK but support in the form of tax credits, grants and targeted investment does not match what our colleagues in the technology and film sectors experience.

"The other area where our industry is facing an enormous challenge is in skills and staff. There are estimated to be 40% more marketing jobs in the UK compared to 2021 (source: Association of Professional Staffing Companies and Vacancysoft). We are facing a skills shortage like never before and without investment in talent programmes and awareness raising of opportunities and career paths into creative careers our future industry growth will be significantly thwarted.

"Tangible and accessible support is now vital for our sector and by extension, the wider UK economy; without the pervasive services our industry provides to every UK business sector new government economic growth targets will not be achieved."
---

Matthew Pink, brand director, BASE (see BASE's BCI profile here):
"Bristol and the South West are often rightly considered a hub for tech entrepreneurialism and innovation. However, an overlooked aspect of the region is that it is also a hub for brands and businesses who blend competencies across the culture secretary's exact remit (digital, culture, media and sport) to promote healthy and active lifestyles.

"The UK has a mental health crisis and obesity crisis putting huge pressure on an already buckling NHS. Contemporary and forward-thinking media brands in the adventure and outdoors activity space like us at BASE, Global Cycling Network and brands like Bike Radar at Immediate Media, use smart creativity, digital media and sport culture insight to drive participation and deeper awareness of the benefits of an active lifestyle in the outdoors.

"The problems the government faces are intertwined and interrelated across its different departments. I would urge the new culture secretary to support businesses which harness the elements of her department's remit to support positive societal change, not just profit."
---

Catherine Frankpitt, director, Strike Communications (see Strike Communications' BCI profile here):
"As the recent Bristol Creative Industries Creative Force report shows, the creative industries include many freelancers, sole traders and micro businesses, who collectively make an enormous contribution to the UK's creative output and achievements. Yet we are often overlooked when it comes to government support and recognition of the value we bring.

"As we saw during the pandemic, many of us were excluded from schemes such as furlough, and so far, there is very little mention of specific help during this cost of living crisis. We would like to work with the government to find solutions that are tailored to work for us."
---

Tom Vaughton, founder and manging director, Varn (see Varn's BCI profile here):
"We would love to see Michelle Donelan focus on building awareness and championing the South West as a hub of creativity and excellence across digital marketing, as well as promoting our area as a destination of outstanding creative employment opportunities.

"We want future leaders in our industry to look outside of London and be excited by the prospect of working in outstanding creative businesses in our area, as well as the joy of living in beautiful places to enhance their wellbeing and quality of life."
---

If you're a Bristol Creative Industries member and you'd like to add a comment, email Dan.

Related content:
How can creative businesses deal with rising costs?
A creative force to be reckoned with: Unleashing the power of Bristol's creative industries
What does the government's 'Build Back Better' plan mean for the creative industries?
Creative industries can be 'a catalyst for post-pandemic recovery'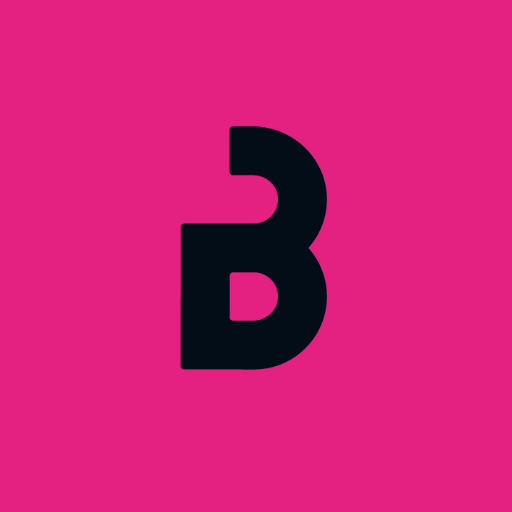 About Bristol Creative Industries
Bristol Creative Industries is the membership network that supports the region's creative sector to learn, grow and connect, driven by the common belief that we can achieve more collectively than alone.