After 15 years of supporting and promoting Bristol's creative sector, Bristol Media has undergone a make-over. Designed to better reflect the breadth and depth of the city's creative community, we'd like to introduce Bristol Creative Industries.   
Since launching Bristol Media in 2005, the creative sector and city profile has changed significantly. Bristol today is home to one of the UK's largest, most diverse and creative communities. From world-leading animation, film, TV, AR and VR to brilliantly creative advertising, PR, social and digital agencies and freelancers, event production and more, Bristol is a hotbed of innovative thinkers, creative dynamos and world-class talent. Given this breadth, our new name, look and feel is designed to embrace all our creative talents and ambitions.    
Learn, grow and connect
Bristol Creative Industries will continue the good work of Bristol Media – supporting the creative sector to learn, grow and connect. A myriad of open-to-all and member-only learning and sharing events, workshops and training sessions will continue to enable Bristol's creative community to develop valuable skills and make important new connections. Recent keynote events and workshops have seen the likes of Rory Sutherland, Ann Hiatt, Bruce Daisley and Margaret Heffernan all come to Bristol to share insights and inspire new thinking. Whether online and virtual or up close and personal, we'll continue to bring the experts and innovators in creative thinking, business development and skills expansion to share their experience and inspire us all with their passion.   
And of course, we'll be supporting members as much as possible. Our new-look website offers members an enhanced, highly engaging platform to showcase work and share thought leadership. The Member Directory and Project Gallery offers the opportunity to promote specialist skills and offers, enabling the creative community to seek out talent and members to boost career opportunities, offer their services and build new business-generating connections and collaborations. Whether looking for a new role or seeking out new talent, members will continue to benefit from our acclaimed Jobs Board which enables roles to be posted at a fraction of the cost of other recruitment routes. With over 750 jobs posted in 2019 it's an active and accessible route to talent recruitment for the creative sector. 
Creative talent
Everyone involved in Bristol Creative Industries passionately believes in the brilliance of creative Bristol. Alongside our website providing a valuable introduction to the city's talent for the many companies seeking out creative services, our Board of Directors will continue to act as ambassadors for the city and the sector, telling our collective story and working to attract further support for our initiatives and collective ambitions. With a hard–working Operations Team making everything happen, plus a voluntary Executive Board including BAFTA winners, tech trailblazers and creative pioneers providing support and guidance, we're also expanding our Advisory Group to help build our offer and support the sector still further. We're actively recruiting so take a look at the roles on offer if you're interested in supporting us. 
"Bristol may be known for Banksy, Gromit and Brunel, but in between the cider, boats and balloons we nurture a hugely diverse network of creative talent that is ever-expanding in scale of offer and of ambition", says Chris Thurling, Chair of Bristol Creative Industries. "Since 2005 Bristol Media has done a great job supporting the sector, but the name simply didn't reflect the offer. With an ambition to embrace and support the full breadth of the city's creative talent, we wanted a name to match. Bristol Creative Industries does just that.  
A unique creative community
"The collaborative, connected nature of Bristol's creative community is quite unique in the UK and a great, untapped strength. Individually all our creative businesses and individuals have great skill, and when we combine our talents we can do even greater things. By engaging with Bristol Creative Industries, whether attending an event, joining a training session, sharing thought leadership, creating a showcase or simply posting a new role, the opportunity to grow and prosper expands. And that, I have absolutely no doubt, is a very good thing for everyone."
Lis Anderson, Director at Bristol Creative Industries, agrees: "Sharing our achievements inspires talented people to work here, attracts more customers and bolsters growth for all. With Bristol's long-standing reputation for innovation, the enhanced digital platform created for Bristol Creative Industries gives Bristol's creative community the voice it deserves. I would urge everyone in the creative community to get involved – the more noise we make, the more business we'll attract, it really is that simple." 
If you would like to find out more about supporting Bristol Creative Industries or becoming a member, get in touch.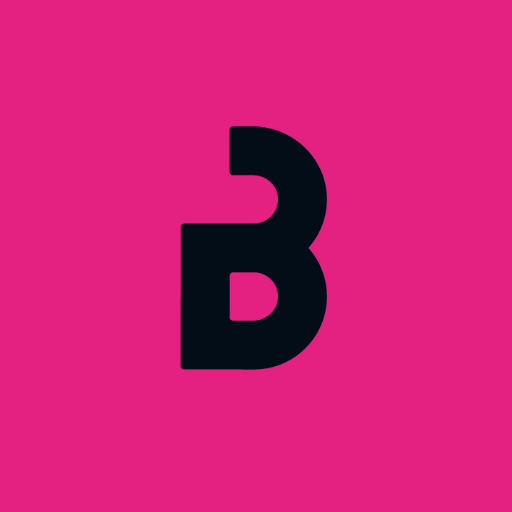 About Bristol Creative Industries
Bristol Creative Industries is the membership network that supports the region's creative sector to learn, grow and connect, driven by the common belief that we can achieve more collectively than alone.