If you're thinking of joining, or simply need a reminder on how to make the most of your membership, we've created this guide to highlight the benefits of joining our community of creative sector individuals and businesses in Bristol and the South West. So, read on for 9 reasons to join, or stay put…
1. Communicate your news
Won a top award? Published a brilliant thought leadership piece about creativity or innovation? Launched a new showreel and want to get the news out there? We want to hear about it! Members can self-publish content on the Newsfeed as much and as often as they like, and if it's really good, we might even share it with our 31.8k twitter followers, or publish it in our newsletter.
2. Secure local talent
Our jobs board is the go-to platform for creative industry jobs in the region. Last year, over 750 creative sector jobs were advertised by our members, who can take advantage of unlimited advertising for absolutely no cost. If you need proof that it works, our member JonesMillbank recruited ALL of their team through adverts on the Jobs board!
3. Preferential rates to keynote events
You may have been to a Vision keynote event before where we invite a world-class speaker to Bristol to share knowledge and insight around current hot topics. Members receive preferential rates, saving anywhere between 30-60% of a non-member ticket. Plus, we've recently introduced an offer where freelancers can take advantage of Vision keynote tickets for £10. We provide a networking lunch before each talk, so it's a great opportunity to get to know fellow creative industry professionals or catch up with old contacts over a buffet lunch. Visit the Events page for more.
4. Expand your network
Are you looking to promote your business? Partner with a local agency? Want to bag your next freelance gig? Our online member directory allows you to create an individual member profile with contact details and the ability to showcase your latest work. Make sure you keep your profile updated as we regularly point businesses to the directory who are looking for agencies and freelance resource.
5. Hosting an event?
If you're hosting a local event, head over to the Events page, submit the form and we'll publish your event in the calendar. Just make sure it's relative to a creative sector audience and is within the South West and you're good to go. 
6. Business and team discounts
We work with local businesses to ensure members get the best deals possible for everything from free legal advice to restaurant discounts, coffee subscriptions to team away-days. Our mobile membership cards allow you to claim these exclusive deals and discounts, plus they are available for your whole team! Lunch at The Florist then? Check out the full list of member perks. 
7. First-class Training & workshops
We're firm believers in training and professional development. How else will you develop the skills of your team or attract and retain top talent? We bring the knowledge to our members through a series of intimate workshops and skills sessions, so you can benefit from high-quality training at a competitive price. Check out the latest workshops here.
8. Bespoke benchmark survey
If you remember the Bristol Media barometer – a valuable tool providing insight into the local creative sector – then good news. We're teaming up with a partner to create a bespoke report to benchmark business performance, and explore the trends, insights, opportunities and threats facing creative agencies in Bristol & Bath. More info coming soon, so watch this space!
9. Collaboration
Last, but certainly not least. Collaboration is at the heart of what we do at Bristol Media. We believe that Bristol is one of the most creative and innovative cities out there and it's achieved this status by organisations and individuals working together. We champion our members in the creative sector and encourage collaborations as much as possible, so keep us posted on your blossoming partnerships.
Collectively, we're greater than the sum of our parts
Our mission is to put our region on the map as a world-leading centre of creativity and innovation, so that we inspire talented people to work here, attract customers and drive growth. Being localised to Bristol means we can be the eyes and ears on the ground, but we can't do it without our members. So, if you've yet to become part of our community and would like to take advantage of the above, and more, join Bristol Creative Industries today.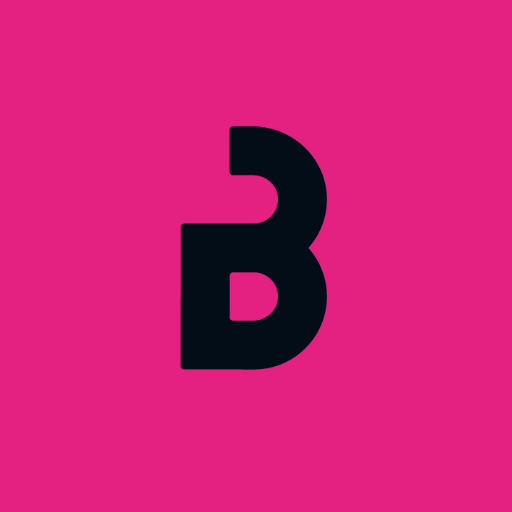 About Bristol Creative Industries
Bristol Creative Industries is the membership network that supports the region's creative sector to learn, grow and connect, driven by the common belief that we can achieve more collectively than alone.