Although almost a third of the creative industries workforce is self-employed, the role and contribution of creative freelancers in the economy is poorly understood by policymakers and they should be better supported.  
That's the claim of a new report by support organisation Creative United which said that the lack of knowledge around creative freelancers "has been laid bare by the devastating impacts of COVID-19 on creative employment and freelancing, and the patchy support that freelancers have been able to access in response".
Although government schemes have provided funding for millions of people during the pandemic, ministers were criticised for excluded a large section of self-employed people.
Creative freelancers contribute economic, cultural and social value, the study concluded, and much more needs to be done to support them in a way that better reflects their contribution to the UK economy and society.
The research, commissioned by Nesta's Creative Industries Policy and Evidence Centre (PEC), makes 10 recommendations including:
new income support and employment schemes which recognise the precarious nature of project-based work.
a system of lifelong training courses to support freelancers throughout their career.
more investment in infrastructure used by creative freelancers such as supporting homeworking, access to better broadband and 5G, cheaper energy, provision of co-working and hot-desking spaces, showcase spaces for freelancers to display their work and contribution to transport costs.
development of more appropriate funding models for freelancers such as longer duration fellowships, residences and service level agreements, payment for engagement and front-loading of payments.
support and active encouragement for creative freelancers to take part in industry debates.
better provision of business support that is relevant to freelancers.
Eliza Easton, head of policy at the PEC, said:
"This report is important for our understanding of freelancers in the creative industries, who, along with the self-employed, make up 32% of the sector, a much higher proportion compared to other areas of the economy. Before the pandemic, the creative industries were one the fastest growing parts of the economy, contributing over £100bn a year to the country and employing over 2 million people. However, the COVID-19 crisis has exposed the inadequacy of support for freelancers and self-employed workers. If we want a post-pandemic recovery that benefits everyone in the economy, we need to ensure that policies for freelancers are designed using evidence and research, rather than trying to apply a 'one size fits all' approach."
The characteristics of creative freelancers
Researchers also interviewed 87 creative freelancers based in the Coventry City Region, London Borough of Waltham Forest and the County of Northumberland and compiled six groups to illustrate the range of creative freelancers, the characteristics that define their business motivations, and their modes of working.
A summary is below with full definitions in the report.
Creative entrepreneur
"I'd like to be expanding… I suppose I'd like to be 'small to medium' one day. I'm not sure I ever wanna be a 'large' business, you know, I think that probably takes a lot of the fun out of it."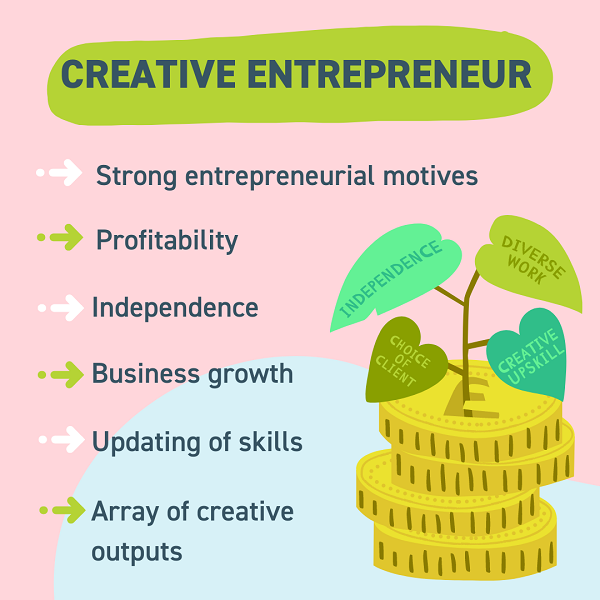 Creative contributor
"I wasn't interested in running a business, I just wanted to be an illustrator! I was quite happy having somebody pay me to be an illustrator."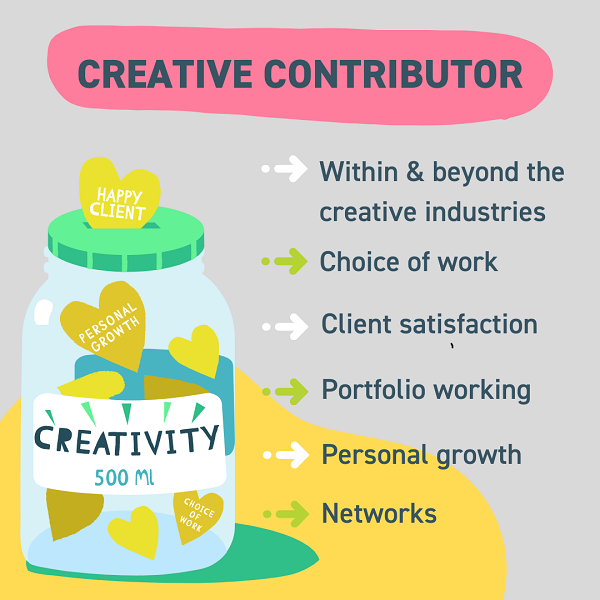 Creative work-life balancers
"I can be here when kids come back from school and can arrange meetings around that. I'm in charge of my own time, I don't need anybody's permission to do the things I want to do. It's great."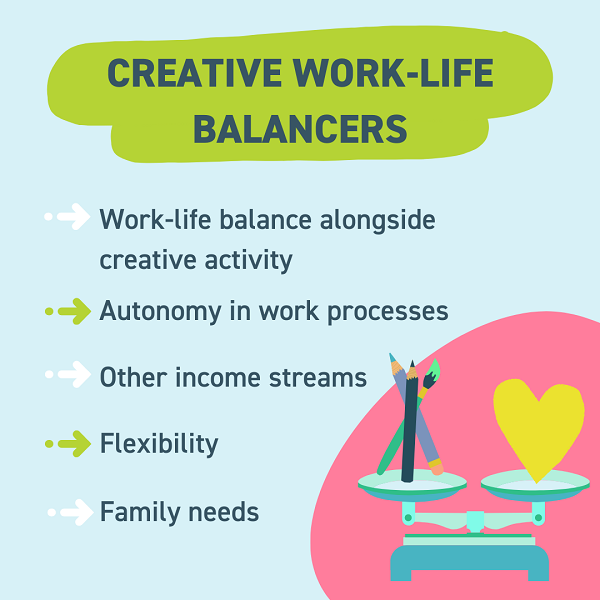 Precarious projecteers
"This is the only way I can do the job I want to do, there is no alternative."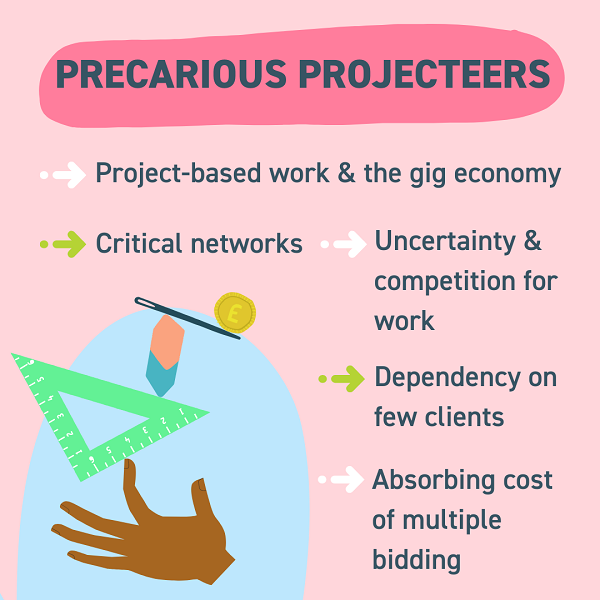 Creative ecologists
"I would find it very hard to get out of bed to do something I didn't care about. I've been obsessed with the arts and cultural industries all my life. I believe this makes a proper contribution to the community, to the world."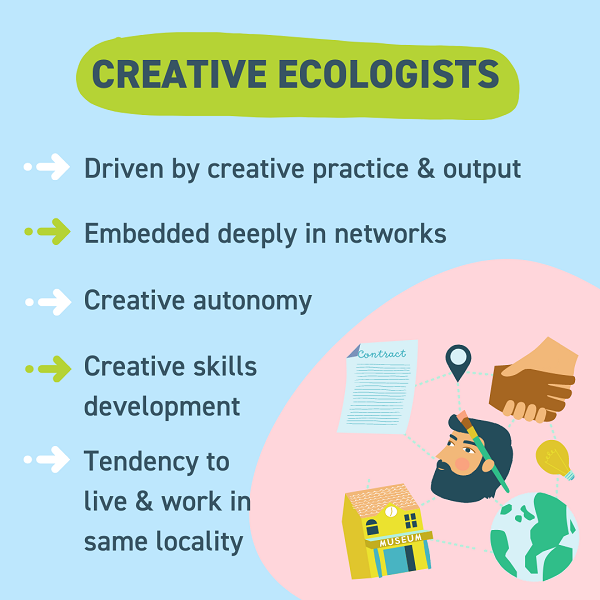 Community creatives
"I work with a group of stroke survivors and to be able to see them return every week and to enjoy what they do and to really feel part of that group… Letting groups have their own identity – I never call myself a teacher, I am part of the mix. Learning from each other. Not about earning – the earning bit is not realistic in the arts world."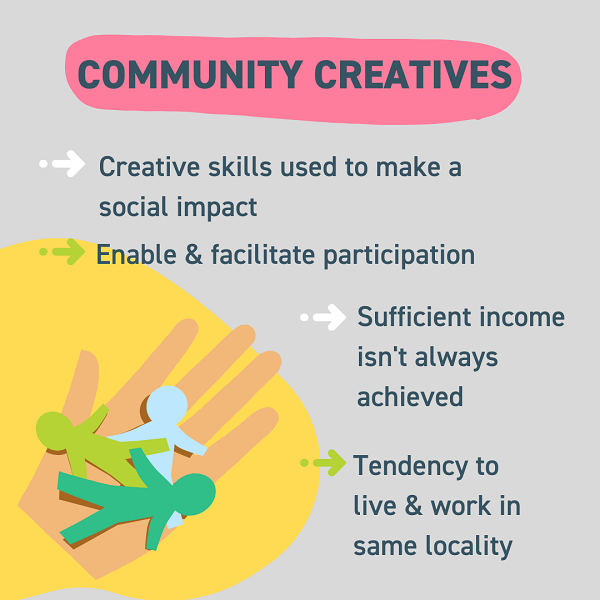 Bristol Creative Industries has a membership level to support creative freelancers. Read what some of our members have to say about the many benefits of freelance membership.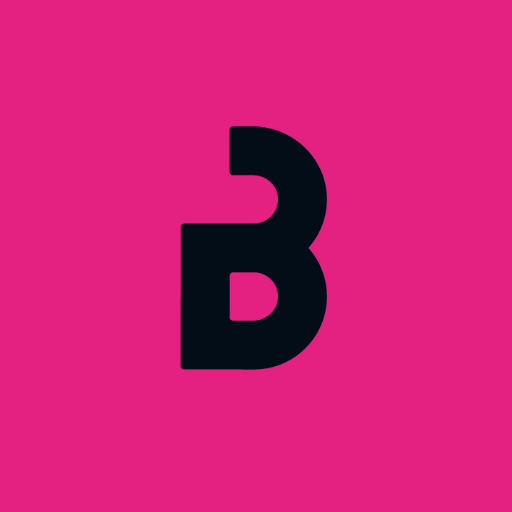 About Bristol Creative Industries
Bristol Creative Industries is the membership network that supports the region's creative sector to learn, grow and connect, driven by the common belief that we can achieve more collectively than alone.