In May we announced the 14 young people selected as the first cohort for the Bristol Creative Industries Internship Programme, in partnership with Babbasa and 14 creative businesses from the BCI membership community.
Two months into the programme, which is aimed at young people from underrepresented groups, we're sharing an update on what the interns have been getting up to.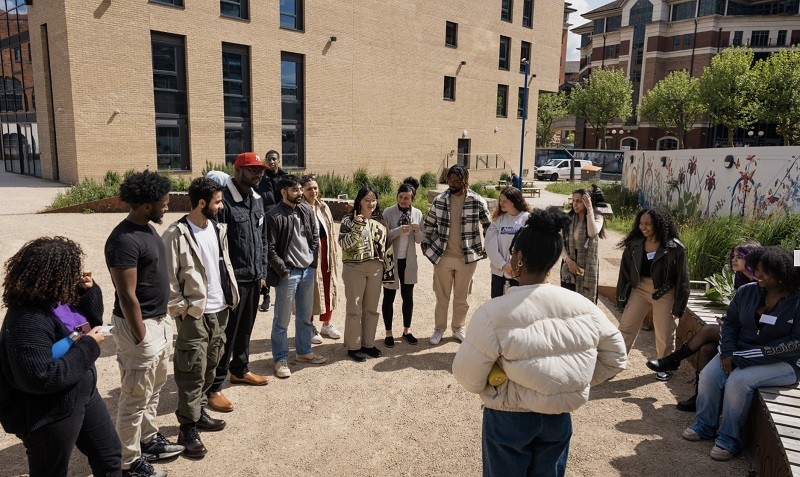 Clare Leczycki, Bristol Creative Industries Internship Programme manager, said:
"Our interns are two months into their first three month placement and we are delighted with the progress. Each of the supporting agencies are providing a 360 degree view of the different departments alongside bespoke support around the interns' key areas of interest.

"I have the joy of spending Fridays with the cohort as part of the skills and training programme which is co-produced with the interns. Guest speakers come in to share knowledge and expertise on a range of topics. So far we have explored mental health and resilience tools and strategies, neurodiversity and uncovering barriers to work, how to speak to your employers about your needs, the power of networking and navigating live project briefs.

"The group is also working on a live brief which allows them to come together with a focus on their area of expertise. They learn from one another whilst producing a tangible product that they will be able to showcase at the end of their internship.

"I am blown away at how well the group has bonded, how they show up each week with great energy, ideas and commitment. I appreciate the time I get to spend with them.

"The journey for the interns and the participating agencies is far from straightforward. For the agencies, creating learning opportunities and delivering training whilst running a business and being ready to make changes to welcome people from diverse backgrounds to their organisation is a lot to manage all at once.

"For the interns, being a new person in a company can already feel quite daunting. Not really seeing anyone else who looks like you can feel quite intimidating, especially when you are so early on in your career.

"My job is to ensure everyone is having a positive experience, so it's lots of listening, encouraging open conversations, building trust and nurturing relationships. There are lots of different needs to attend to and success looks different for everyone so managing expectations is key in navigating this project.

"Our aim is to create a space that empowers everyone involved to be open and ready to learn, to be comfortable with vulnerability, to share challenges across the team, addressing issues when they come up and be ready to respond and make changes when needed.

"Some days we get things wrong but I trust we are all here for the same reasons; to make long-lasting change to the creative industries by providing opportunities to these incredibly talented young people who need a foot in the door and a warm welcome when they step inside."
What the interns have been getting up to
Kayjay McDonald-Ferguson, who is interning at saintnicks, is regularly sharing LinkedIn updates with brilliant behind the scenes insights from the programme. Here are some of his posts:
Three of the interns joined the Bristol Creative Industries board meeting to deliver a brilliant presentation:
Some other updates from the programme:
Bianca Jones on the mental health awareness session:

Clare Leczycki on the mental health awareness session:
Meet Laurel Beckford
Laurel is an intern at ThirtyThree.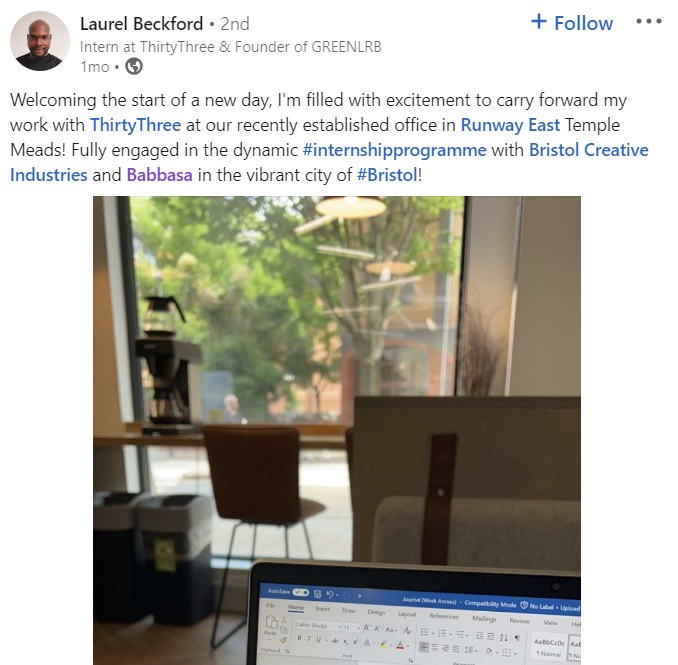 Meet Amy Smith
Amy is an intern at Halo.
See a video below or watch it on Instagram.
View this post on Instagram

"Being inspired by those we hope to inspire"
Armadillo discusses being involved in the programme. 
On the workshop during which the 14 interns were selected, Rob Pellow, executive technical director at Armadillo, said:
"Meeting the potential interns and working with them in the workshop was an unbelievably eye-opening experience. Nothing had prepared me for the level of passion, curiosity and dedication to finding work that energises them."
Megan O'Keefe, senior account manager, added:
"I'm really looking forward to being part of this project. Having joined the workshop, it's clear how engaged everyone was and how keen to learn. There were some great questions so I'm looking forward to having some fresh perspectives and input."
Meet Mohd Wani
He is an intern at Atomic Smash.
See the full post on Instagram.
View this post on Instagram
ThirtyThree on why the agency is part of the internship programme:
See the full post on Instagram.
View this post on Instagram
"We are thrilled to introduce Ahmed, the newest addition to the growing Newicon team. Ahmed has just stepped on board as our Software Development Intern, armed with an innovative mindset, enthusiasm, and a resolve to leave a lasting positive impact."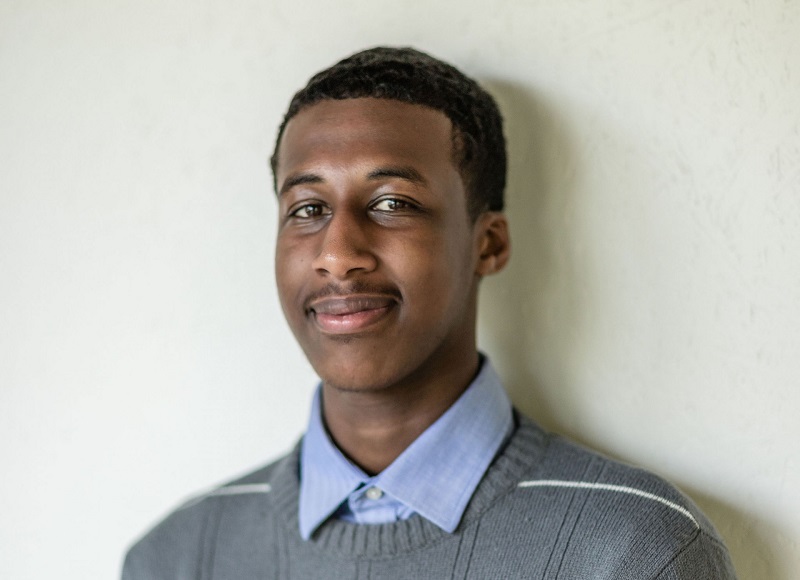 Mr B & Friends X BCI Internship
"Last year, we shared our 'Guide to a fair and inclusive workplace', that hopes to address some of the hiring biases and challenges that are also preventing diverse talent from receiving and benefiting from opportunities. It considers where best to post job ads that will reach diverse audiences and how to write job ads without using gendered language. This tackles the practicalities of promoting the opportunities, but we were also looking for our opportunity to be able to provide an opportunity. Cue fanfare. This is when we heard about BCI's new internship programme.
"We are thrilled to have welcomed our first intern, Sara Matloob, to the Mr B & Friends team. With a love of baking chocolate chip cookies, Jane Eyre and an interest in copywriting, idea generation and marketing we're very excited to have her join the team."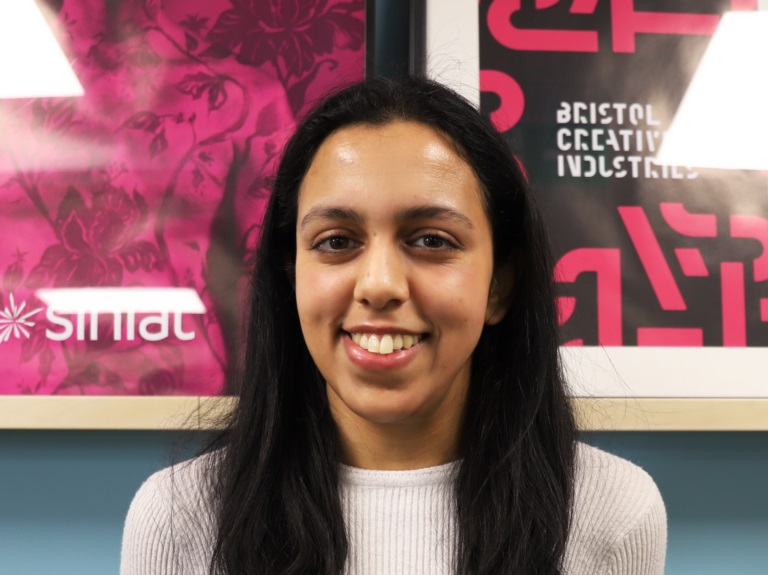 To stay updated on the Bristol Creative Industries Internship Programme, follow us on LinkedIn, Twitter and Instagram.
Main image credit: Alli Nicholas, Bristol Creative Industries membership manager
Second image credit: Eljay | www.instagram.com/Eljaybriss | www.eljaybriss.co.uk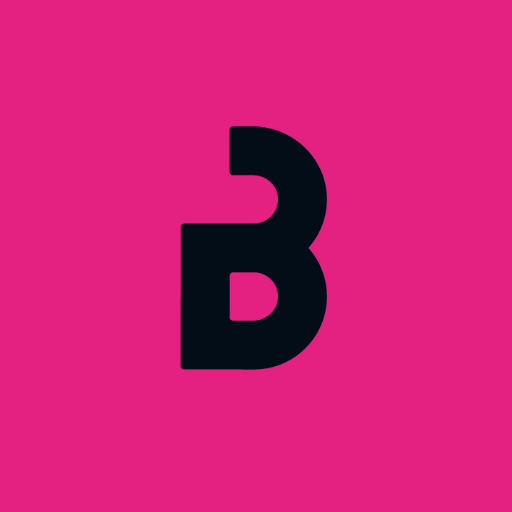 About Bristol Creative Industries
Bristol Creative Industries is the membership network that supports the region's creative sector to learn, grow and connect, driven by the common belief that we can achieve more collectively than alone.