We're delighted to share that Unfold have taken on organising the Smart Cookies meetup group, started by the wonderful Nic & Nat Alpi, previously of Cookies HQ.
Smart Cookies is a quarterly meetup group of over 1,000 entrepreneurs, involved in the Bristol creative and digital industries, passionate about design, development and marketing.
We want to continue the events in the same spirit and ethos as our predecessors, promoting collaboration between disciplines so we can devise better solutions for all aspects of the creative process.
Each meetup will feature either individual speakers or an expert panel, where discussion will centre around a set theme related to building and growing digital ventures.
Whether you're a tech professional, an entrepreneur, freelancer or student, there will be something for you. It's a great opportunity to meet new people, make connections and join a community of smart cookies.
Come along and be inspired or – if you'd like to share your own experiences – why not contact us about becoming a speaker?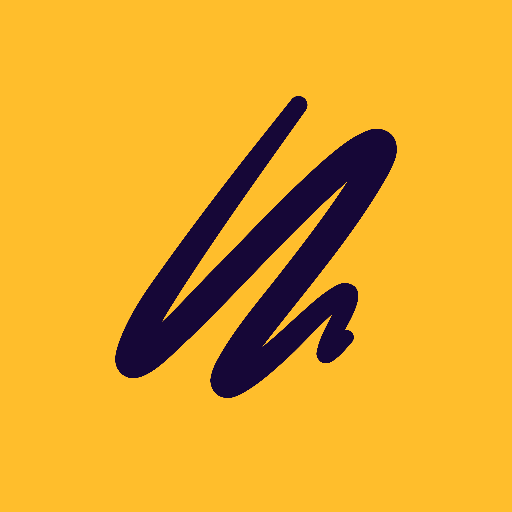 About Unfold
We partner with ambitious businesses to create and transform digital platforms that accelerate growth.