We're thrilled to be welcoming back Steve Chapman for our first face to face Keynote in over 2 years! 
9 wonky projects interspersed with thoughts on creativity and the human condition (featuring a bingo machine)
Pioneering therapist Laura Perls once said that every patient needs their own new form of therapy.  Steve thinks the same is true of creativity.
In this unusual talk Steve aims to give no answers, no tools and no formula in order to invite the audience to do the important work and consider what are their own unique creative philosophies and practices that allow their creative spirit to flourish.  The bingo machine will decide what stories Steve tells so this is a talk that can never be done more than once so it will be a unique, entertaining and enlightening experience.
Steve's talk will be held on Thursday 24th March at Origin Workspace, 40 Berkeley Square (BS8 1HP) and will begin at 1pm, with networking from 12.30pm.
About Steve
Steve Chapman (aka stevexoh) is an artist, writer and speaker interested in creativity and the human condition.  He has spoken around the world on the subject of human creativity and worked with a plethora of individuals and companies to help them nurture their innate creative spirit.
As an artist, Steve has sold his work across 5 continents, exhibited alongside the likes of David Shrigley and Pablo Picasso and held two successful solo exhibitions in the UK in 2021. He is at his best when he is not quite sure what he is doing.
Website: www.canscorpionssmoke.com
Instagram: www.instagram.com/stevexoh
Twitter: www.twitter.com/stevexoh
Tickets 
Tickets are priced at £30+VAT for BCI members and £45+VAT for non-members.  Please click here to book your place!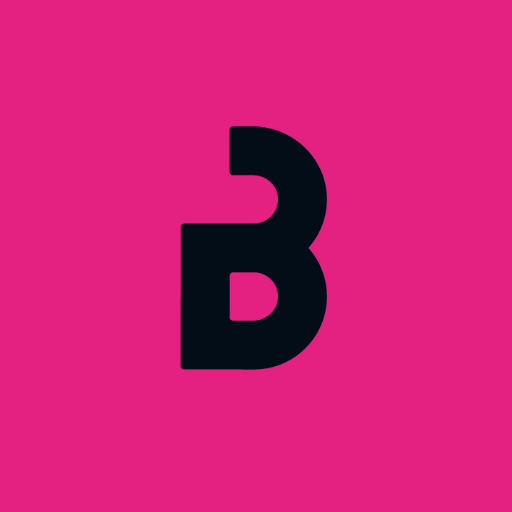 About Bristol Creative Industries
Bristol Creative Industries is the membership network that supports the region's creative sector to learn, grow and connect, driven by the common belief that we can achieve more collectively than alone.