I'm really chuffed to announce the launch of "The Kiltered Guide to Effective D&I", a practical series of five bite-sized virtual sessions to set you on the right track with your diversity & inclusion efforts, starting on 22nd September.  I've teamed up with barrister Morag Ofili, who launched Kiltered in 2020 as a forward-thinking diversity and inclusion consultancy with a mission to take the fear out of building more inclusive workspaces.  Using data analytics and organisational psychology, Kiltered helps businesses develop cohesive and achievable strategies for change and empowers businesses to put plans into action in a meaningful way.
In this 5-part series, we'll help you make sense of what Diversity & Inclusion means for your business, why it matters, and how to turn the conversation into action. We'll share insights, tools and techniques to help you overcome any D&I fears and obstacles, before starting to develop a plan.  Our goal is to help you create a more inclusive workplace that will lead to increased diversity, improved team motivation and better business performance.
Who is it for?
Anyone looking to embed D&I into their business in a way that's about more than talking and quotas. You might already be doing something D&I related, you might not.  You might have taken the first step but are not sure what to focus on next.  Or you might be finding it difficult to get buy-in or investment for your efforts.  We're here to help you take that next step, whatever it might be, and turn conversations into meaningful and positive action for your business.
Find out more and book your place here.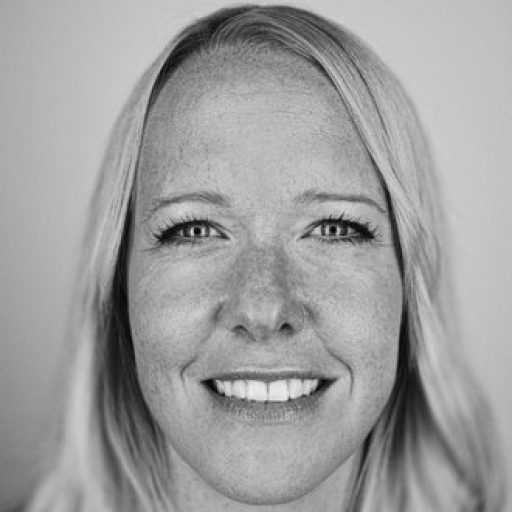 About Mette Davis-Garratt Limited
I work with individuals and businesses to create space for them to focus on what matters, give them the confidence to embrace change culturally and personally, and find opportunities to help them perform at their best and feel fulfilled.