You've got the degree in the bag, a cracking portfolio filled with beautiful, thoughtful design, a creative CV and brilliant references. You arrive at the interview ready to dazzle, only to find that they expect 2+ years industry experience and a catalogue of household names under your belt.
It's no secret that the creative industry is hugely competitive. Sometimes getting a foot in the door can be the most challenging part. And how many times have we all heard the phrase: it's not what you know, it's who you know? How many of us have been asked to work for 'exposure' or offered unpaid work experience?
We know it's hard out there and we know that's the industry's responsibility, not yours. So while you continue to make out-of-this-world work, we'll keep creating opportunities to get it seen.
And here's one we made earlier…
The Design Awards
The South West Design + Digital Student Awards were launched as an initiative to tackle how institutions approach design education. To get them thinking less about individual projects and more about the creative careers beyond.
The awards give third-year university students an opportunity to submit their innovative designs, win cash prizes (and who doesn't need cash?), network with potential employers, get a portfolio review and win a paid placement at Proctor + Stevenson.
This year's categories
If you haven't checked out the website yet, the design categories up for grabs are:
Motion and AR – Think video, animation, XR, VR, AR and 3D graphics.
View images in blog here.
Graphic Design – Think 2D, 3D and print
View images in blog here.
Digital Design – Think web and digital graphic design.
View images in blog here.
And if you want to test out some cool AR right now, scan the barcode, download the app and hover the camera over the images above.
View images and QR code in blog here.
As well as having their designs shared with industry experts, all finalists are in with the chance to win a paid placement at Proctor + Stevenson, with the opportunity to extend. Runners up will receive £1k cash each, and the Ultimate Creative Champion will receive a whopping £4k cash.
When is the ceremony?
Once you've entered your designs (see entry guidelines), your submission is now in the hands of the gods (judges), who will be announcing the 10 finalists on 16 June 2022.
The finalists will be required to attend Proctors HQ in Bristol on 23 June 2022 for a day of interviews for the placement prize, followed by an awards ceremony and, from 6pm, a party with food, drinks, and dancing.
Some of our biggest clients will be there as judges and esteemed guests, along with the Proctors team, for your opportunity to network and celebrate your work.
A note from 2021's winner Emily Hawkins
Emily Hawkins was last year's winner. She studied at Portsmouth University and entered the awards with her innovative design titled Nature's Aeroplanes.
We sat down with Emily to discuss her project, her experience at the Design Awards, her placement at P+S and what she's up to now. Watch the video below to find out more.
2021 South West Design + Digital Student Awards winner Emily Hawkins video here.
To enter and read the full submission guidelines, check out the South West Design + Digital Student Awards website.
If you have any questions at all, you can contact us at [email protected] .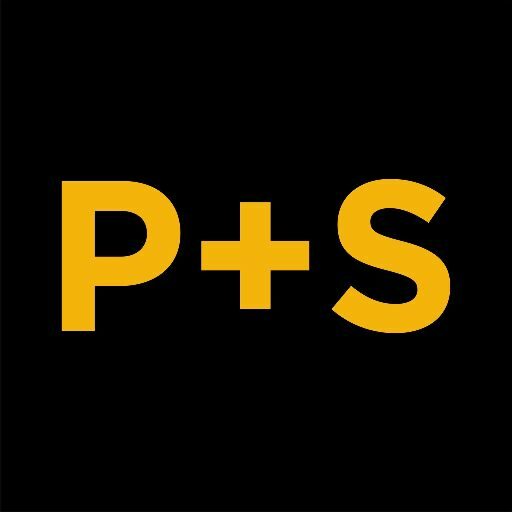 About Proctor + Stevenson
Game-changing strategy, creative and technology that means more impact for your marketing. And more power to your business.