Following the success and popularity of the last one, I'm thrilled to be hosting a second online discussion between authors of some of the best books on new ways of working, the future of work and self-management. It's going to be another awesome conversation! The theme for discussion will be: New ways of working sound great! Where do we start? Grab your free ticket here and join me in the 'fishbowl' on 4 Nov @18.00 with:
You'll get the most out of the event if you attend with colleagues (including leaders) and schedule a catch up after the event to discuss what landed and what you might try / change. So do invite your team along, and definitely invite your boss! You can watch a recording of the first discussion below.
—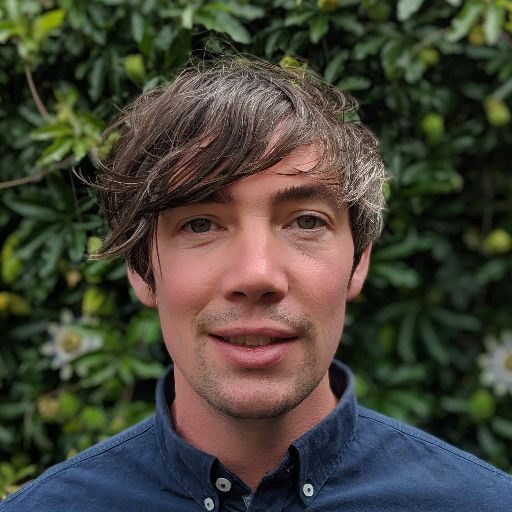 About Mark Eddleston
New ways of working consultant, coach, facilitator and founder of Reinventing Work.