Last month, HubSpot officially launched its new CMS Hub. It's a product their team has been working on for the past two years which is designed to help professional marketers build and optimise their own websites without the headaches. Hurrah!
Want to find out more about the HubSpot CMS and the future of the web?
Sign up for the free Business as Unusual webinar on Thursday 11th June at 3pm (BST).
Hosts Noisy Little Monkey will be joined by Luke Summerfield, the Go-To-Market lead for HubSpot CMS & Web.
Luke will be discussing the obvious topics: CMS, web design, optimisation… But he'll also share his thoughts on the future of the web and you'll get his insight on the technological opportunities facing professional marketers in the years ahead.
Register here: mnky.bz/bau
Need help with HubSpot?
Noisy Little Monkey are a Diamond HubSpot Solutions Partner – specialists in technical SEO and inbound marketing, they've helped numerous clients leverage HubSpot to grow their business better. You can get in touch here.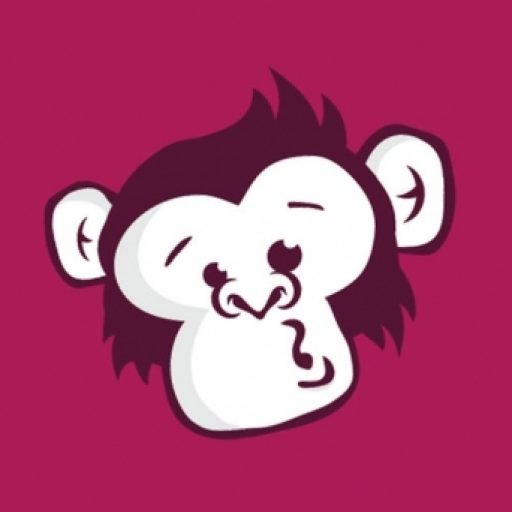 About Noisy Little Monkey
Noisy Little Monkey is the digital marketing agency focused on HubSpot. We use inbound marketing and automation to deliver the kind of results your boss will want to give you a payrise for.