Almost all UK agency owners worry about their business, with 14% feeling anxious every day.
That's the finding of The Wow Company's 2023 BenchPress reports, the largest survey of independent agency owners in the UK.
It found that 99% of all agency owners worry about their business, with 60% of those running agencies with £1m+ turnover and 70% under £1m feeling worried or anxious at least once a month. For both groups, 14% get anxious every day.
The top concerns that keep founders awake at night were team, new business and clients for £1m+ businesses and new business, cash flow and clients for firms turning over under £1m.
When it comes to work/life balance, 7% of owners of agencies under £1m and 5% of those £1m+ said they do not have one at all.
The report said you're 50% less likely to worry about your business if you have a healthy work/life balance, so it urged founders to work on getting one.
How agency owners maintain a healthy work/life balance: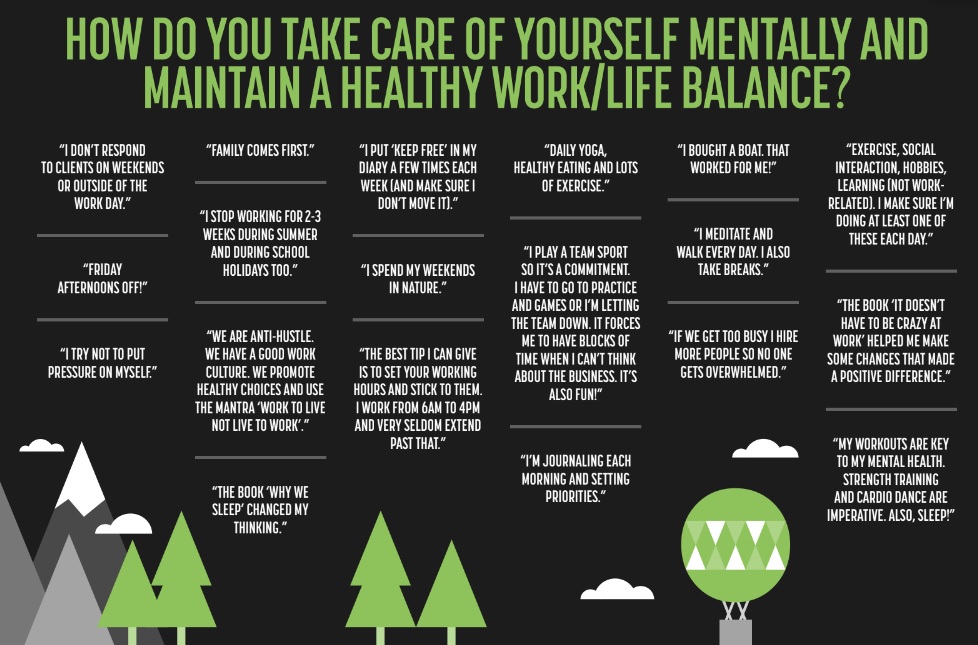 Read advice on mental health and wellbeing:
Confidence levels fall
In another finding from the reports, confidence among UK agency owners at the start of this year dropped close to levels seen during the height of the COVID-19 restrictions.
Since 2012, the study has tracked how confident agency owners feel about the year ahead by giving a rating out of 100. Above 50, owners feel confident and below 50, they expect this year to be worse than last year.
The new report shows confidence in January 2023 was at 66, compared to 74 in 2022 which was the highest level since 2017.
In January 2021, during the COVID-19 pandemic, the score was 71 and in July 2020 it was 60.
As well as the issues around wellbeing described above, BenchPress said the fall in confidence is also driven by:
Growth: 71% of agencies under £1m and 79% of £1m+ grew in 2022, but growth wasn't as strong as in previous years. Those that grew fee income by 26%+ dropped from 39% (under £1m) and 43% (£1m+) in 2021 to 26% (under £1m) and 27% (£1m+) in 2022.
Remuneration: Those earning over £50,000 per year dropped from 58% to 52%, while those earning more than £100,000 fell from 53% to 46%.
Profit: For agencies with under £1m turnover, average gross profit reduced to 36%, an 8% fall from the previous year. For agencies with £1m+ revenue, average gross profit has reduced to 40%, a 4% fall from 2021.
Purpose remains important
Despite the UK's economic challenges, the report showed that having a purpose continues to be important for agencies.
It found that 24% of owners of agencies under £1m and 28% of £1m+ firms said building a business that has a positive impact on the world was their top priority.
[Online event for Bristol Creative Industries members on 19 May: Six steps to supercharge sustainability in your business]
[Read advice on business as a force for good and how to become a B Corp here]
The top ways agencies make a difference include:
Making charitable donations
Implementing a proactive diversity, equity and inclusion policy
Giving the team extra holiday to support charities
Having a written environmental policy statement
Taking active steps to be net-zero
Giving a percentage of profits to charity each year
Giving time for free to work on projects for charities
Planting trees to mitigate the carbon the business produces
Only doing work for charities or companies that do good
The full BenchPress reports are jam-packed with lots more data plus advice on overcoming the key challenges and how to boost your agency. Download the reports here.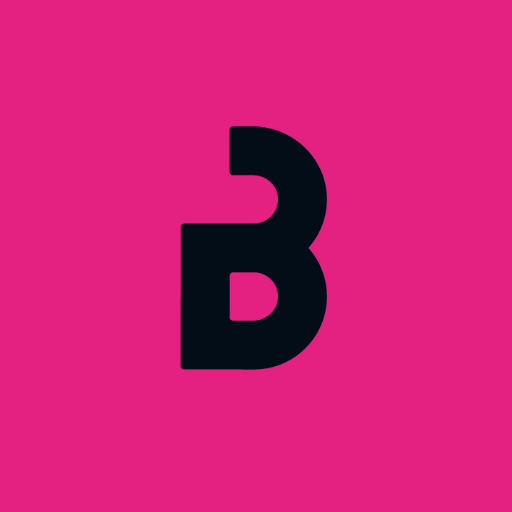 About Bristol Creative Industries
Bristol Creative Industries is the membership network that supports the region's creative sector to learn, grow and connect, driven by the common belief that we can achieve more collectively than alone.