Confidence among agency owners about the future of their businesses has reached the highest level since 2017.
That's the finding of The Wow Company's 2022 BenchPress reports, the largest survey of independent agency owners in the UK.
Since 2012, the study has tracked how confident agency owners feel about the year ahead by giving a rating out of 100. Above 50, owners feel confident and below 50, they expect this year to be worse than last year. Confidence has now reached an average rating of 74.
BenchPress: The year agencies bounced back
"2021 was the year that agencies bounced back," writes The Wow Company co-founder Peter Czapp in the report.
After the challenges of the COVID-19 pandemic, the confidence was driven by an increase in turnover with 84% of £1m+ agencies growing fee income in 2021, up from 49% in 2020.
More than half of agency owners increased their earnings when compared to last year and at 53%, the percentage of agency owners earning more than £100,000 per year is at the highest level ever.
A global focus and getting the big deals
The report looked at client work and how agencies charge clients. It found that agencies that work with international clients grow quicker, are more profitable, and their owners earn more.
The findings also showed that winning deals worth in excess of £50,000 is more likely to see agencies performing in the top 25% by earnings and profitability, and agencies that had between 41-60% of fee income on retainer saw the biggest growth in their fee income last year.
The power of purpose
The BenchPress report also examined how agencies deal with sustainability and the social and environmental impact that they have.
It found that larger agencies were more likely to invest in impact with 77% of £1m+ businesses spending some profit on positive environmental or social impact compared to 62% of agencies under £1m.
An overall 24% of agencies invest 1-5% of net profit on social and environmental impact, 9% spend 6-10% and a significant 2% dedicate more than 10%.
When it comes to specific initiatives, 71% of large agencies make charitable donations, 48% give time for free to work for charities, 41% are taking active steps to be net zero and 28% plant trees to offset the carbon they produce.
For smaller agencies, the figures are 52%, 47%, 24% and 17%.
Such actions have a direct result on business performance. Those agencies that participate in social and environmental impact initiatives grew quicker, made more profit and earned more last year than those that didn't, the study revealed.
[Read advice on business as a force for good and how to become a B Corp here]
The challenges for agencies
Despite the positives, the report highlighted several stumbling blocks for agencies including recruitment.
[Sign up for an online event on how to attract and retain the best talent for your business]
Peter Czapp said:
"Recruitment is as hard as it's ever been and is now the number one challenge facing £1m+ agencies. As you'll see from our recruitment and retention benchmarks released later this year, not enough is being done to tackle this challenge.

"67% of agencies don't have a conscious strategy to deliver a great candidate experience, and 81% don't measure team engagement often enough. That's a lot of agencies with room to improve.

"Meanwhile, smaller agency owners are struggling to spend enough time working ON their business, rather than in it. The demands of dealing with a pandemic meant they needed to roll up their sleeves and get stuck in. Many are now struggling to step out of the day-to-day."
The full BenchPress reports are jam-packed with lots more data plus advice on overcoming the key challenges and how to boost your agency. Download the reports here.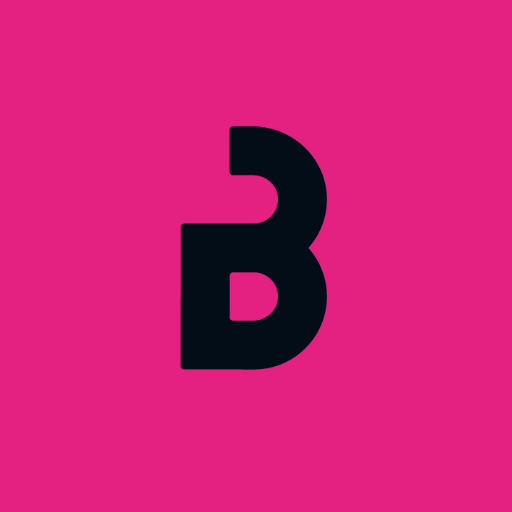 About Bristol Creative Industries
Bristol Creative Industries is the membership network that supports the region's creative sector to learn, grow and connect, driven by the common belief that we can achieve more collectively than alone.