Join Simon Barbato from Mr B & Friends as he shares how to create a winning Employee Value Proposition; what you might like to put into it and when.
There's no denying it, there is a war on talent in many sectors globally right now. The creative industry has seen swathes of talented people leave agencies for new careers, freelancing or even going across to client-side. So, how do you fight back? A starting point is creating an EVP – an employee value proposition that is thoughtfully considered, innovative in its construction and valuable and motivating to your staff. A promise that demonstrates that your business is progressive, empathetic, and culturally oriented.
This Wake Up Call is particularly relevant for agency leaders who are looking for inspiration on how to retain and attract the very best talent for their creative business.
About Simon
Simon's career in the industry began in London in the early 1990's. He cut his teeth in client service working in advertising, integrated marketing and brand consultancy before making the leap into agency ownership.
Brand planning was something that he enjoyed as he ventured into agency ownership, but he's never lost sight of how important relationships are in business world and his M.O. of always being helpful and giving without expectation has helped to create a positive and successful culture at Mr B & Friends. As CEO, he is ultimately responsible for the success and performance of the agency but is still delighted to roll his sleeves up and get stuck in to client projects.
> See Mr B & Friends member profile here
> Connect with Simon on LinkedIn
More about our 'Wake Up Call' webinar series
These sessions take place every other Friday morning from 8.30-9am, for the BCI community to share their pearls of wisdom with one another. The half hour webinars will involve a 15 minute presentation followed by a 10 minute facilitated Q&A, with introductions from the BCI team.
Our community is full of such amazing talent so we're giving members the stage to talk about things that excite them so they can inspire their peers. The sessions will be a mix of expert tips and tricks and case studies – the perfect opportunity to learn something new before the week is out.
Our usual online format is an interactive 'meeting' but for this series we're running webinars so that it's easy to listen in while prepping for the day ahead or while having your breakfast! Cameras and mics will be off but you can ask your questions through the chat box or submit them beforehand.
Please get in touch with Sian if you're interested in speaking at a future session.
The Wake Up Call sessions are exclusively for BCI members – register your free place below!
If you're interested in becoming a member with BCI, you can read about the membership perks here.
Register your free place
Next webinar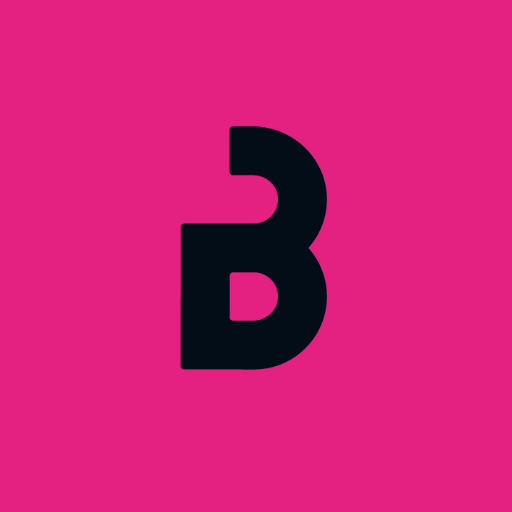 About Bristol Creative Industries
Bristol Creative Industries is the membership network that supports the region's creative sector to learn, grow and connect, driven by the common belief that we can achieve more collectively than alone.