Fiona Craig joins Form as Partner. 
Fiona has 20+ years of lived experience at the coalface of creative agency life: managing clients, leading teams, shaping businesses. As an agency strategist, Fi led brand, data and loyalty initiatives for British Airways, Sainsburys, Pets at Home, GWR, McDonalds and Virgin Money. 
Now as a Growth Consultant & Coach, she now works with agency founders, directors and leadership teams, cutting through the noise of agency life to provide the time and space for top quality thinking, leading to purposeful action.
In her new role, Fiona will partner with clients to support them with both coaching and consultancy, making practical recommendations or facilitating the internal insight of the teams. Talking about her appointment, managing director Matt Johnson said: "For us Fi is crucial in not only bringing the presence of Form to the South West but she brings to the team an impressive track record and wealth of experience that will help our clients imagine and build a better future."
Fiona added: "I'm really excited to join the Form team. I'm really keen to bring the sheer quality and impact of Form's work down to the South West, because we have some remarkable businesses down here who are doing amazing things, and I'd love to support them."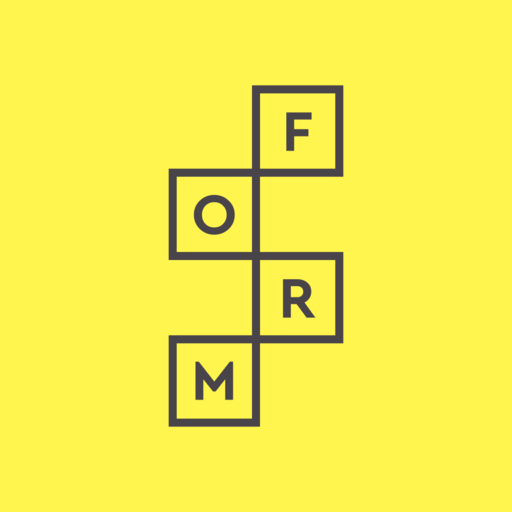 About Form
A strategy and leadership consultancy creating clarity and positive impact. Form exists to equip leaders to build remarkable organisations.