We're delighted to announce that we're wrapping up the first quarter of 2022 with a duo of new business wins. We'll be working with Vivo Life on brand positioning and will aid the University of Bristol in the development of their commercial Quantum offering.
Vivo Life makes 100% plant-based health and fitness supplements. They have an enviable range of top-quality products which are not only great for people using them, but for the environment and world around them. Its growth has been fuelled by growing awareness and desire for plant-based, cruelty-free nutrition, and is underpinned by a strong sense of purpose as a business-for-good.
With a loyal following in the UK, US and Germany in particular, the business is looking to remain top-of-mind in an increasingly competitive environment, expand awareness to wider audiences within those core markets, as well as access new international markets.
Based in Somerset, Vivo Life is the latest purpose-driven organisation based in the region to work with us as they scale for growth.
We've been appointed to take the Vivo Life team through its Brand Ignition framework, beginning with defining a new Brand Position. We'll also use our proprietary Spark survey with employees to understand how the brand currently shapes their internal purpose, culture and environment to set the business up for growth.
Salvatore Notaro, co-founder and Managing Director at Vivo Life comments, "With big change in the competitor landscape since our launch seven years ago along with rising marketing costs, we recognised that we need a new approach to be able to achieve sustainable growth. So, I'm delighted to be working with Firehaus and their Brand Ignition framework to get us to that next stage."
We'll also be working with the University of Bristol to develop its commercial quantum offering and brand positioning. The focus will be on Bristol bringing quantum technology out of the lab and into the world to help tackle the challenges of the future.
Nick Barthram, Founder and Strategy Partner adds, "We've been working behind-the-scenes with the Bristol quantum community for a year now and it still remains exhilarating to be part of something which could so fundamentally change the world we live in."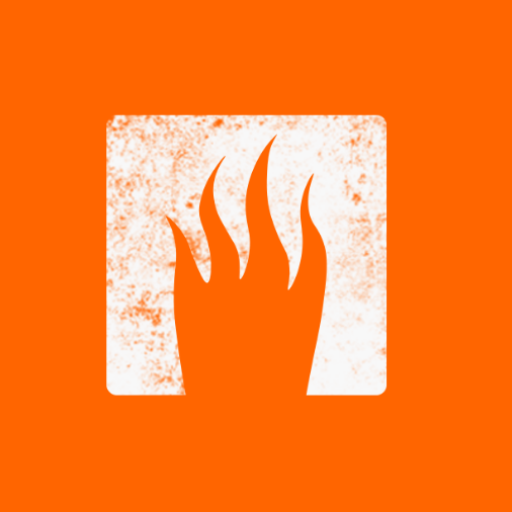 About Firehaus
We're the specialist brand consultancy for higher education institutions, enterprise hubs and spin-outs.