Join Mette Davis to hear her top tips and tricks on how to deliver a great workshop experience for your team and clients. She'll help you inject some sparkle into your planning and facilitation, ensuring that you and your participants leave future sessions full of energy, positive intent and actions.
Key takeaways
• Consider a range of activities that meet different needs
• Be prepared to flex
• Stay focused on goals and outcomes
This session is suitable for anyone with an interest in workshops! Whether you run them regularly or are thinking about starting – this webinar will be helpful for you.
About Mette
With a career spanning 20+ years in the creative and tech industries, Mette has designed and facilitated hundreds of workshops for the likes of British Airways, Mars, McLaren Automotive, Barratt Developments and too many agencies to mention. She also runs workshop design and facilitation training programmes as part of her consultancy offering, driving positive change for companies, teams and individuals.
> See Mette's member profile here
More about our 'Wake Up Call' webinar series
These sessions take place every other Friday morning from 8.30-9am, for the BCI community to share their pearls of wisdom with one another. The half hour webinars will involve a 15 minute presentation followed by a 10 minute facilitated Q&A, with introductions from the BCI team.
Our community is full of such amazing talent so we're giving members the stage to talk about things that excite them so they can inspire their peers. The sessions will be a mix of expert tips and tricks and case studies – the perfect opportunity to learn something new before the week is out.
Our usual online format is an interactive 'meeting' but for this series we're running webinars so that it's easy to listen in while prepping for the day ahead or while having your breakfast! Cameras and mics will be off but you can ask your questions through the chat box or submit them beforehand.
Please get in touch with Sian if you're interested in speaking at a future session.
The Wake Up Call sessions are exclusively for BCI members – register your free place below!
If you're not yet a member of Bristol Creative Industries and would like to take advantage of this member-only event, you can sign up here. You can also read about the membership perks here.
Register for your free place
Next webinar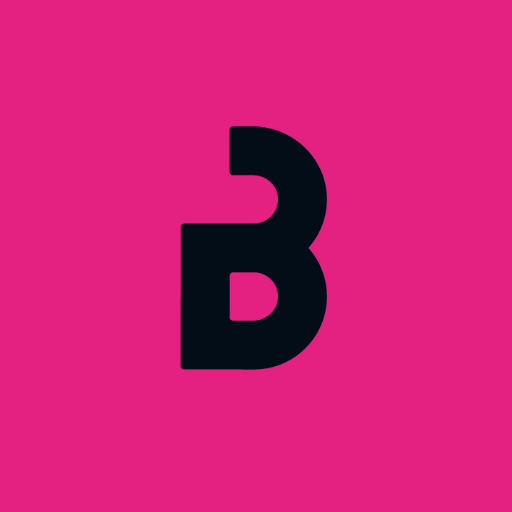 About Bristol Creative Industries
Bristol Creative Industries is the membership network that supports the region's creative sector to learn, grow and connect, driven by the common belief that we can achieve more collectively than alone.