The joy, the hope, the human connection that can come from getting to know yourself and others better can help you stay focused on making your work and workplace better for everyone, especially those most under-served and under-estimated.
But what gets in the way? And what can you do about it?
In this webinar, Helen Farmer, Founder of FrankConversations.co.uk and voicebyvolume.com, will walk you through what works, and what needs to change.
To help you explore your own Unsaid and Undone work, you'll get her Top 10 learnings from 20 years in Bristol, working on inclusion and employability programmes all over Bristol. Including examples from running the Creative Workforce for the Future Inclusion Programme for 50+ organisations, from micro-business to Aardman. Note: There's a lifetime of learning ahead to go beyond fear, silence and inaction. This is a Wake Up Call for a better 2030 that starts now, and includes everyone.
This webinar will be particularly suited to Founders/Owners/HR/ Business Managers/B Corps and B Corps type organisations. This includes Freelancers and Consultants.
About Helen
Helen Farmer is an Equity, Diversity and Social Inclusion Consultant and Research Associate. She works with people who support people from school to boardroom, especially young people and those most underserved; as well as overrepresented people, to remove barriers and provide better access, progress and support.
Specialist in the research/ strategy/ set-up/ support of multi-partner programmes, often working across sectors, in overrepresented sectors, working with a wide range of clients from corporates to charities, to universities and employability programmes in sectors like Creative; Digital; Engineering; Technology; Innovation, Construction; Refugee.
In 2023 her focus is on collaborations for Frank Conversations, curating and creating walks and talks for better listening, decision-making and action – thinking spaces, stories and spaces for better work and workplaces
> See Helen's member profile here
More about our 'Wake Up Call' webinar series
These sessions take place every other Friday morning from 8.30-9am, for the BCI community to share their pearls of wisdom with one another. The half hour webinars will involve a 15 minute presentation followed by a 10 minute facilitated Q&A, with introductions from the BCI team.
Our community is full of such amazing talent so we're giving members the stage to talk about things that excite them so they can inspire their peers. The sessions will be a mix of expert tips and tricks and case studies – the perfect opportunity to learn something new before the week is out.
Our usual online format is an interactive 'meeting' but for this series we're running webinars so that it's easy to listen in while prepping for the day ahead or while having your breakfast! Cameras and mics will be off but you can ask your questions through the chat box or submit them beforehand.
Please get in touch with Sian if you're interested in speaking at a future session.
The Wake Up Call sessions are exclusively for BCI members – register your free place below!
If you're not yet a member of Bristol Creative Industries and would like to take advantage of this member-only event, you can sign up here. You can also read about the membership perks here.
Register for your free place
Next webinar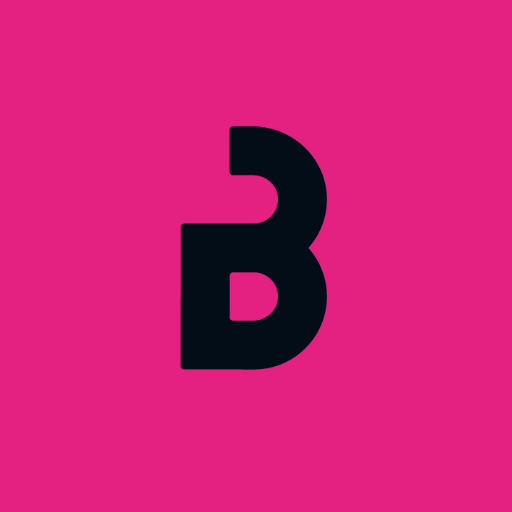 About Bristol Creative Industries
Bristol Creative Industries is the membership network that supports the region's creative sector to learn, grow and connect, driven by the common belief that we can achieve more collectively than alone.