You want to run the agency of your dreams but times are tough. So, what is it that the successful agencies do differently? Why do some thrive where others struggle? This presentation from Robert Craven is based on working with over 200 agencies over the last 5 years as well as leading academic and on-the-ground research.
As a result of attending you will understand:
• what your choices are
• what works
• what the high-performers do differently
• what you should do to do more than just survive.
This session will be particularly used for leaders and decision-makers in agencies of all kinds.
About Robert
Robert Craven runs GYDA (Grow Your Digital Agency) working with agencies from 15+ countries. He is an advisor to some of the best independent agencies in the UK. Known for his no-nonsense style of presenting, he is Google Premier Partner's go-to expert on growing agencies.
Formerly Program Director at Cranfield and Warwick Business Schools, he is author of Grow Your Digital Agency, Agency Strategy Handbook and Bright Marketing.
He lives in Bath with his wife and two dogs. His three children have escaped the nest!
> See GYDA's member profile here
More about our 'Wake Up Call' webinar series
These sessions take place every other Friday morning from 8.30-9am, for the BCI community to share their pearls of wisdom with one another. The half hour webinars will involve a 15 minute presentation followed by a 10 minute facilitated Q&A, with introductions from the BCI team.
Our community is full of such amazing talent so we're giving members the stage to talk about things that excite them so they can inspire their peers. The sessions will be a mix of expert tips and tricks and case studies – the perfect opportunity to learn something new before the week is out.
Our usual online format is an interactive 'meeting' but for this series we're running webinars so that it's easy to listen in while prepping for the day ahead or while having your breakfast! Cameras and mics will be off but you can ask your questions through the chat box or submit them beforehand.
Please get in touch with Sian if you're interested in speaking at a future session.
The Wake Up Call sessions are exclusively for BCI members – register your free place below!
If you're not yet a member of Bristol Creative Industries and would like to take advantage of this member-only event, you can sign up here. You can also read about the membership perks here.
Register for your free place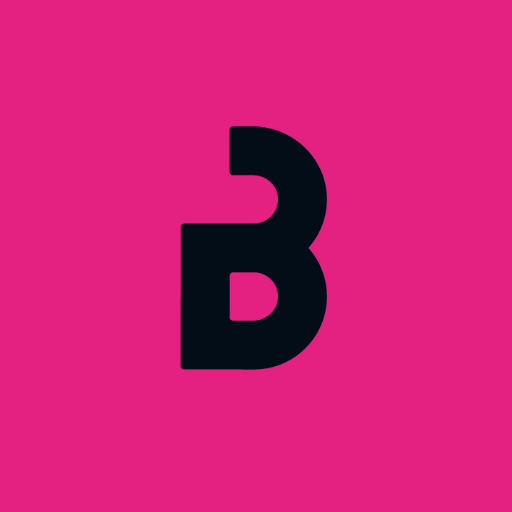 About Bristol Creative Industries
Bristol Creative Industries is the membership network that supports the region's creative sector to learn, grow and connect, driven by the common belief that we can achieve more collectively than alone.