Want to grow your presence on LinkedIn?
Whether it's your personal brand or your business, LinkedIn can be an extremely powerful tool to raise awareness, grow your audience and ultimately drive leads. In our hour-long masterclass we will cover a full spectrum from some brilliant basics to detailed strategies that will help you navigate LinkedIn's algorithm and supercharge your social presence.
The Yours Sincerely LinkedIn masterclass is an hour long session with one of our senior social media specialists and is designed to work as a one off standalone course.
What does the course cover?
The Yours Sincerely LinkedIn masterclass will include:
How to draft an article and get traction
Content themes – What to post about
How to get tone of voice right
Posting from your personal profile Vs business accounts
Which hashtags to use to grow your audience
When to include images and what they should be
How to interact with comments and posts
And a fair bit more..
More Information & Register for this Event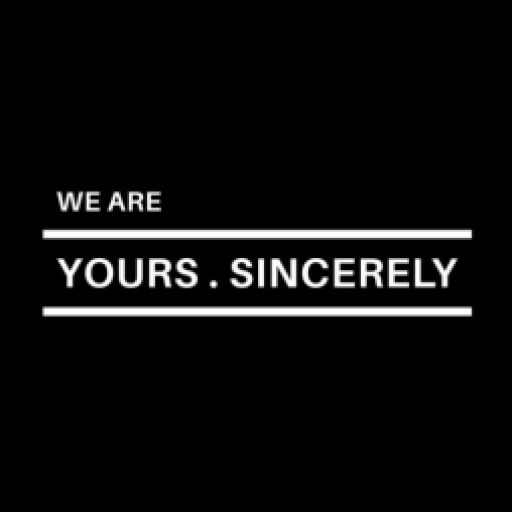 About YOURS SINCERELY
We are a PR, marketing and communications agency with a difference