AI won't steal your job, but someone who uses it better than you just might.
Discover the possibilities and take the fear out of generative AI tools at a lively, hour-long event with three award-winning AI practitioners.
SuperHeroic's mission is to empower every marketer with the confidence, knowledge and skills to use AI in their daily practice.
We'll show you how to get the best from the likes of ChatGPT, Midjourney, DiD and other AI creative tools through smart prompting, iteration and workflow.
The SuperHeroic team are:
> Derek Ahmedzai: Co-Founder, The Peeps
Software developer & creative technologist. Currently working in creative AI, AR and web3, building tools and applications, and innovating products from existing APIs and services.
> Norts: Co-Founder, The Peeps
Copywriter, CD and creative technologist, Norts has plied his trade on three continents. Since 2017, he's been exploring new ways to bring standout ideas to life using AI, AR and web3.
> Ian Crocombe: Founder, Deft
Former VP Innovation at Amex, Director Creative Shop for Global Clients at Facebook. Ian has run digital transformation programmes for adidas, scaled content programmes for Unilever, VW and L'Oreal.
Tickets
This event is FREE for BCI members. Non-member tickets are £25+VAT.
If you're not yet a member of Bristol Creative Industries and would like to take advantage of this event, you can sign up here. You can also read about the membership perks here.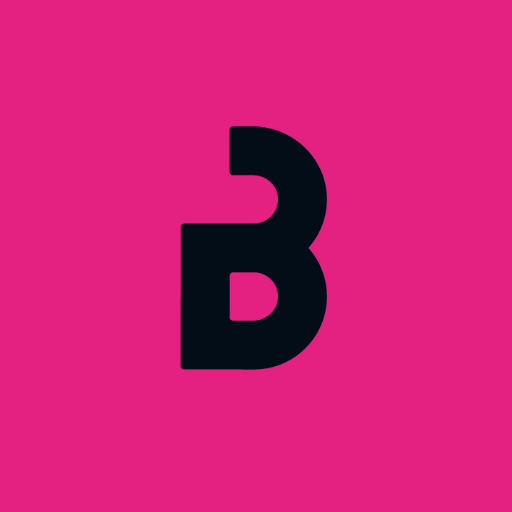 About Bristol Creative Industries
Bristol Creative Industries is the membership network that supports the region's creative sector to learn, grow and connect, driven by the common belief that we can achieve more collectively than alone.