You've got a great idea and a script you think industry producers and execs should read. But how do you convince them?
Join us for a two day live online workshop to take your pitching to the next level – and add pitch-deck creation to your skillset. The first date is 10am – 5pm on 14 November and a follow-up session for feedback will be held 10am-2pm on 28 November.
By the end of the workshop, you'll understand how to create compelling decks that really sell your story, turning words into visuals that producers and execs won't be able to ignore. The workshop is suitable for people pitching screenplays and documentary or factual ideas.
This two-session online course is suitable if you:
Want to make a compelling pitch that prompts industry insiders to ask to read your script.
Have found it tough to get responses from enquiry emails.
Need to ensure producers and commissioners see your vision in the same way you do.
Would like to master the skills to format a visually compelling, easy to read and professional deck that really sells your story.
You'll walk away with a template you can use over and over and tweak to fit all your different ideas, no matter what genre or format.
The workshop is led by Emma Millions, a seasoned writer and Development Producer with experience in creating industry-standard pitch decks for drama and factual that have helped multiple clients get commissions and move their projects to the next level.
Book your place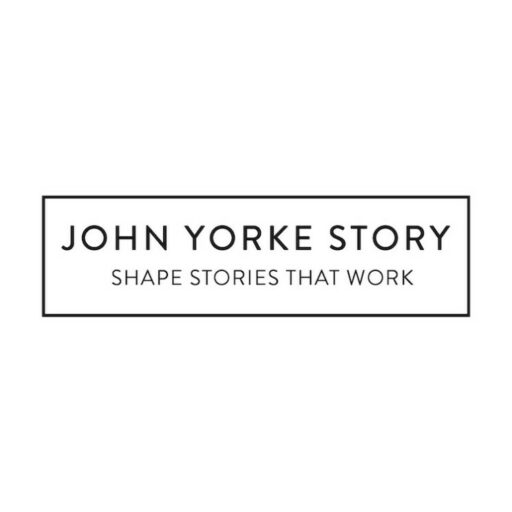 About John Yorke Story Ltd.
We teach you why stories underpin everything – and how to use them to transform everything you do. From speeches to strategy. From finance to HR. Whether you're creating a brand or a TV series, a video game or a research bid, a novel or a pitch.