We're delighted to invite you to join us at our Bristol HQ for an evening of inspiring dialogue, warm company, and an aperitif or two.
Join us for cocktails and conversation, including Richard Browning, founder and chief test pilot at Gravity Industries – pioneering aeronautical innovation company.
Richard Browning's story is ground-breaking. Building an aviation business from his garage, Richard has demonstrated how grass roots innovation can disrupt established industries in exciting and unexpected ways.
Get a taste of life at ForrestBrown, the UK's leading specialist R&D tax adviser.
Let's get to know each other. We'd love to talk what about an exciting career in innovation looks like and learn what makes you tick.
Register to attend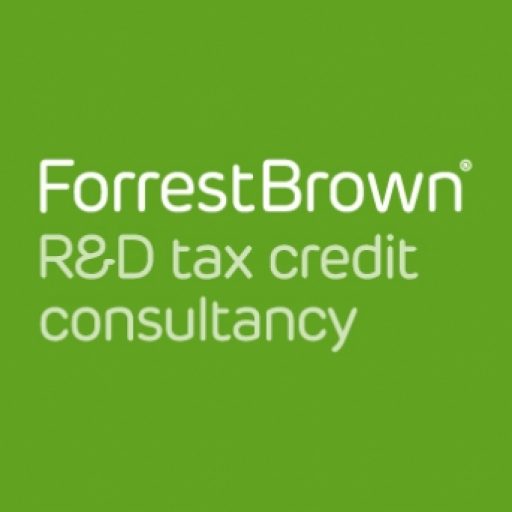 About ForrestBrown Limited
Unmatched specialist expertise, on your terms. Partner with the UK's leading specialist R&D tax credit consultancy.