What are South West marketers doing and what do they need to survive the Covid-19 crisis?
In response to these unprecedented times, a group of South West agencies have joined together to produce a survey to discover how the marketing community is handling the Covid-19 crisis.
Unlike other recent surveys Discovidery is focussed entirely at the marketing sector including brand departments, agencies, start-ups, education and supplier businesses.
The survey partnership includes AdLib, Creative Bath, Hurricane, P15, Noisy Little Monkey, MediaClash, Edit, Create Health, Loom and SearchStar.
'Times are tough for almost everyone at the moment and Firehaus have been thinking about what we might do to help our region in particular' said Beth Pope, Founder and Brand Partner. 'We wanted to help, but how? Which led to the idea of running a survey for real insight'.
Nick Barthram, Founder and Strategy Partner said 'We tested our idea and the result is Discovidery. This will temperature-check the marketing sector in the South West to understand how needs have changed during the crisis. Everyone involved in marketing in the region is very interested in the opportunities brands are finding or creating for themselves, and how they may be able to innovate to deliver'.
You can complete the anonymous survey here if you haven't already. The survey results will be openly shared.
'We engaged a group of like-minded people who are committed to the region, even if they work nationally or internationally' says Ian Bates, Founder and Creative Partner. 'They are as keen as us to understand and help wherever possible. We're all keen to help the region survive and possibly thrive during the crisis'.
Nick Dean, Managing Director at ADLIB said, 'We've got some seriously strong marketing talent here in the South West. So we're keen to help collate how they are responding to the challenges COVID-19 throws at them and see how they're evolving'.
'The South West marketing community has a history of creativity, resilience and collaboration', added Toby Brown, Head of Marketing at Edit, 'so it's vital we continue to share knowledge and inspiration in difficult times.' 
The survey will launches today with findings expected to be reported in around 14 days.
If you'd like to be a partner contact [email protected]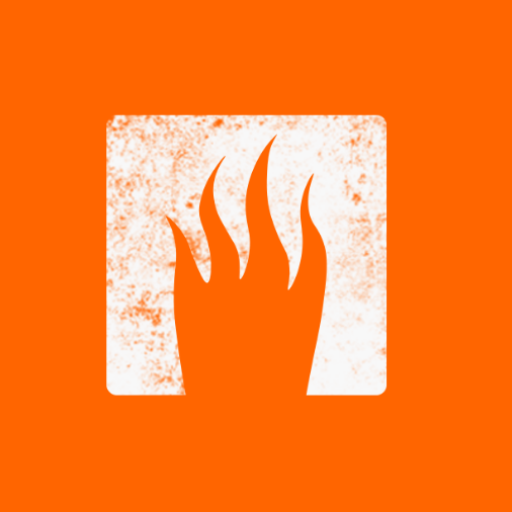 About Firehaus
We're the specialist brand consultancy for higher education institutions, enterprise hubs and spin-outs.