A couple of years ago I was asked for profiling tool recommendations by a client wanting to invest their team.  I'd had several profiles done throughout my career and my experience of them had been mixed.  Whilst the reports always resonated with me, the emphasis was on personality rather than behaviour, and I found that after the initial session where everyone compared themselves to each other and shared their thoughts, the reports were often so complicated that very little, if anything was put into practice.
I then came across Colour-me profiling. C-me focuses on behaviours rather than personalities, using a common language which is non-judgemental and recognises that everyone is a unique blend, vs. trying to put them into a box.  This felt like a much more inclusive approach to me, so I investigated further and ultimately became accredited so I could use it with my clients.
What benefits have I experienced working with C-me?
It helps you understand yourself, and others better
It highlights strengths and the value each person brings to a team
It uncovers blind spots and development areas
It provides useful insights to help improve communication and performance
It encourages diversity within teams and businesses
It's super simple, scalable and good value
And the biggest benefit for me is that you can put it into practice immediately.  It has helped me learn to flex my own behaviour and communication style, and work more effectively with others.
In a world where we're facing ongoing challenges as an industry, my belief is that we need to celebrate our differences and find ways to learn from each other so that we can build exceptional relationships and continue to do brilliant work.
So can behavioural profiling help us build better relationships, higher performance and more inclusive cultures?  My answer is a resounding yes, as long as you put it into practice and continue to, whether it's for communication, running meetings, problem-solving, hiring new team members or creating your next 3 year vision.
If you want to find out more about C-me and what my report and workshop offering, or are simply intrigued, give me a shout.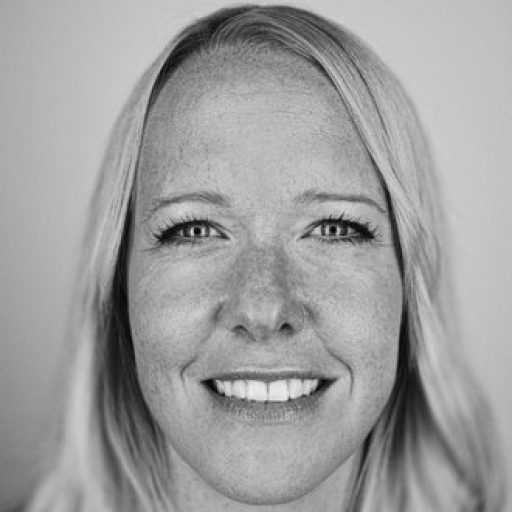 About Mette Davis-Garratt Limited
I work with individuals and businesses to create space for them to focus on what matters, give them the confidence to embrace change culturally and personally, and find opportunities to help them perform at their best and feel fulfilled.