Listening to podcasts is a great way to inspire and inform your creativity. We asked members of the Bristol Creative Industries LinkedIn group, which has over 7,400 members, to share their recommendations. Happy listening!
---
Creative Boom
Created by the magazine dedicated to the creative industry, the Creative Boom Podcast features candid conversations with artists and designers about their creative journeys. Listen here.
Recommended by Ellen Carroll.
---
Machine Unlearning
This is a podcast that "questions assumptions in the tech world and celebrates those working with technology in unconventional ways." Listen here.
Recommended by Jessica Morgan (see Jessica's BCI profile for Carnsight Communications here). 
---
The PR Hub Podcast
Hosted by Adam Tuckwell and Jon Wilcox, the PR Hub Podcast is a conversational PR and marcoms podcast with special guests discussing the world of communications. Listen here. 

Recommended by Gina Jones.
---
The GYDA Initiative Talks Podcast
This podcast includes interviews and discussions between Robert Craven and digital agency experts providing insights to help you grow your digital agency. Listen here.
Recommended by Robert Craven.
---
Wales Documentary Support Network
This podcast focuses on documentary film making and the people who do it. Listen here.
Recommended by Stuart Fox.
---
On Strategy Showcase
This podcast features marketers telling the stories behind the strategies that led to amazing work. Listen here.
Recommended by Kevin Mason (see Kevin's BCI profile for Proctor + Stevenson here).
---
Uncensored CMO
Hosted by Jon Evans, this podcast "uncovers the bulls**t and carefully managed PR messages to explore the good, the bad and quite frankly downright ugly truth about marketing". Listen here.
Recommended by Matt Ramsay (see Matt's BCI profile for Activation here).
---
The Changemakers
This podcast features B2B marketers and creatives from the tech world discussing the role that creativity plays in helping them market their business. Listen here.
Recommended by Dave Corlett.
---
The Diary of a CEO
Hosted by entrepreneur and Dragons' Den investor Steven Bartlett, this podcast is described as "an unfiltered journey into the remarkable stories of the people that have defined culture, achieved greatness and created stories worth studying". Listen here.
Recommended by Alli Nicholas, membership manager at Bristol Creative Industries.
---
2Bobs
This podcast features conversations on the art of creative entrepreneurship. It is hosted by leading creative business experts David C. Baker and Blair Enns. Listen here.
Recommended by Alli Nicholas.
David C. Baker joined BCI for an event in February 2021 to share brilliant tips on how creative businesses can write the perfect positioning statement. Read a summary of his advice here.
---
Brave New Work
"Aaron Dignan and Rodney Evans help teams all over the world discover a more adaptive and human way of working. Now it's your turn. Each week, they'll bring you a counterintuitive take on a common challenge at work—and you'll hear from guests who have been there and found their way to something better." Listen here.
Recommended by Kim Slater.
---
Nudge
This podcast focuses on the smallest changes that can have the biggest impact. It shares simple evidence-backed tips to help you kick bad habits, get a raise, and grow a business. Listen here.
Recommended by Dr Thomas Bowden-Green.
---
Work Life
"Organisational psychologist Adam Grant takes you inside some truly unusual places, where they've figured out how to make work not suck." Listen here.
Recommended by Chris Thurling, chair of Bristol Creative Industries following a recommendation by Ann Hiatt.
---
Creativity Sucks!
This podcast from Creative Review looks at what is wrong with the creative industries and how to fix it. Listen here.
---
Never Not Creative
This podcast, from the community for creatives to make our industry a better place, interviews creatives, mental health experts and consultants to share advice, stories and conversations. Listen here.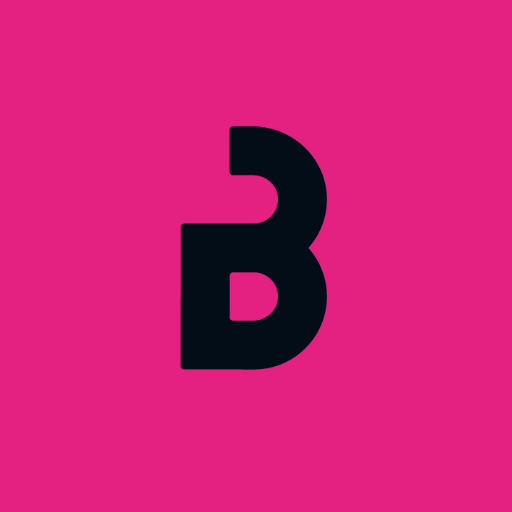 About Bristol Creative Industries
Bristol Creative Industries is the membership network that supports the region's creative sector to learn, grow and connect, driven by the common belief that we can achieve more collectively than alone.