Now in our 10th year, once again we are delighted to have collaborated with World Book Day on their website for 2020. Eight months of strategy, development and design concludes with over half a million unique visitors to the website on the day itself — we are proud to see the website grow year on year.
This is the third year of their 'Share a Story' campaign to encourage children to share stories with people in their lives for ten minutes every day. To celebrate this, the nation is currently joining the Reading Revolution to help World Book Day 'Share a Million Stories' — which has featured on a number of publications including 'The Beano', and 'The Week Junior'.
There have been lots of exciting additions to the site this year, including:
Celebrate stories. Love reading.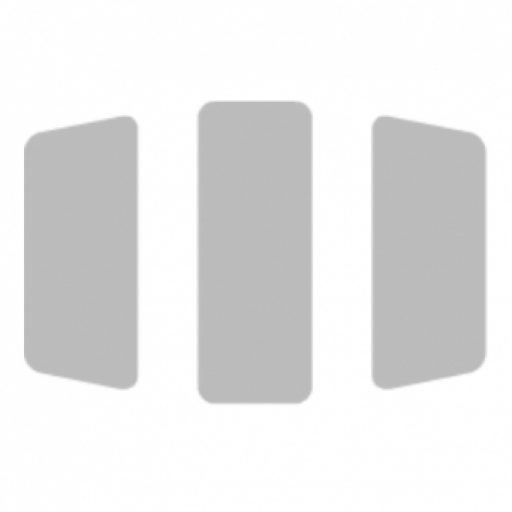 About Complete Control
Our vision is to create the most imaginative, innovative and playful digital experiences for the younger generation.