Rob Greenfield is an environmental campaigner, activist and adventurer.
Rob undertakes projects and adventures that highlight environmental issues and provides advice on how to lead a more sustainable life. The campaigns include Trash Me (wearing all the trash of a typical American for a month) and also growing and foraging all of his food for one whole year.
He is a keen blogger so the web design had to put a focus on this. Therefore the Blog page is clearly laid out and cleanly designed, which was one of the main objectives of this web development project.
Site Build
In terms of web development, this was a custom build from scratch using my own base theme. This allows me to have complete control of the development and future updates.
I undertook all the web design and development aspects of the project in order to best showcase Rob's work. The site is a custom WordPress build, which makes updating information and adding posts, videos and projects extremely simple.
This site runs purely on renewable energy. The hosting is through Green Geeks, a 300% green hosting platform.
Using WordPress as the Content Management System (CMS), I was able to design and build this website with the end user in mind. I used Advanced Custom Fields (ACF) in order to make the site completely manageable by the client with just a few clicks.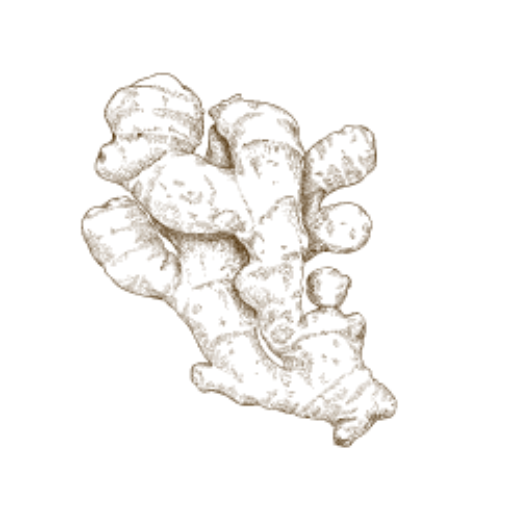 About J Burt Web Developer / Web Design
I am a Bristol-based freelance WordPress web developer, making modern, sustainable websites. In fact, I'm Bristol's first carbon-neutral web developer.