Most people don't go into business because of their love of finance (except us, of course). Whatever your 'why' is, it's unlikely that involves organising invoices, chasing debts, and delving into your reports. But even as a team of one, having a financial forecasting model in place can actually take the pressure off and give you the confidence in your numbers you need to get on with the parts of your business you really love. 
Once you understand the benefits of having an accurate and realistic forecast that can support your day to day, it's much less intimidating and far more empowering. So, let's get into some of the reasons you should make a financial forecast a priority in your business. 
Understand your cash flow
The money coming in and out of your business doesn't always line up with your plans. An accurate forecast will give you a good view on your cash flow over the coming months so you can be prepared when things don't always go to plan. For example, before you go and spend big on a new piece of equipment, you'll be able to see what will happen if invoices get paid late next month and make sure you don't end up in the red. Mismanaging cash flow is the biggest reason that small businesses fail, so this is an important one.
Don't miss a thing
Have you ever been caught out by a surprise tax bill? Or maybe your invoices go out and before you know it, they're a week late and you've not chased up? Setting up a forecasting model will give you a chance to make sure everything is accounted for. You can siphon off small amounts across the year to make sure big bills don't hit quite as hard and implement revenue recognition strategies to make sure that money coming in is acknowledged in the right period. If you do project work and get paid in large lump sums, it's advisable to spread that income across the time it takes you to do the work so that your finances tell the story of the reality of your business. 
Impress stakeholders
Having an up to date and realistic forecast will impress any stakeholders that you need, from the board to potential investors. It can act as a communication tool to express your plans, concerns, and ideas as well as help answer any questions they have, no matter how detailed. 
Make the right decisions
Once you have a forecast in place, as long as you update and engage with it regularly, you can use it as a tool to support your decision making. Having all the elements of your business in one place will give you an overview of how one decision will affect another. It will be easy to see how each decision, big or small, will impact your finances and future.
Get to your goals
While a forecast needs to be realistic, you can use it to do more than tell the story of your business – utilise it to take control and make your goals happen! Once you have a clear picture of your numbers you'll be in a much better position to see the path you're heading down and change course to get where you want to go. 
Get expert insight from the start
Getting started is usually the hardest part, but having the right expert to help can make it an empowering experience. They'll be able to support you in finding the right model and make sure it's set up in a way that makes sense for you. Having a bespoke model will make your experience with forecasting far more efficient and effective. 
FD Works know what's involved in running a small business, from startup to success. We've used our experience to create a customisable forecasting model to specifically support complex, small businesses. 
If you want to know more about how to get started with forecasting and how it can support your business, read our research report on SMEs and their relationship with forecasts.
If you're looking for a forecasting model, or some guidance around financial forecasting then get in touch on 01454 300 999 or [email protected], or head over to www.fd-works.co.uk to find out more.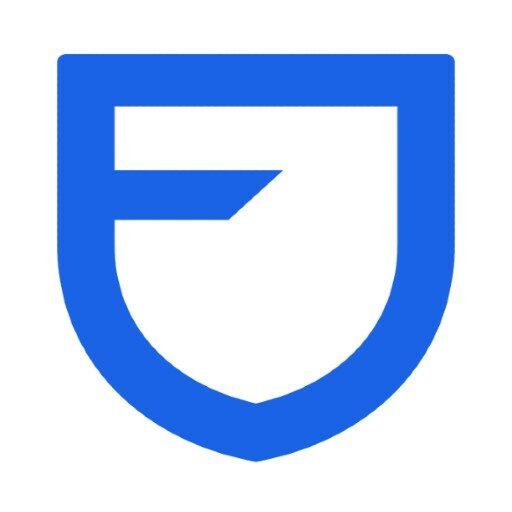 About FD Works
FD Works are your best friend in finance - we're a new team of highly experienced management accountants who collaborate with their clients.