AMBITIOUS has been appointed by Whistle Punks Urban Axe Throwing to support the opening of its fourth UK and largest venue to date in Bristol with PR led marketing.
Founded in 2016, Whistle Punks is the first brand to bring axe throwing to the UK high street. Set to open mid-November, Whistle Punks Bristol boasts six lanes, a pumping soundtrack, a bar and a Pizzarova residency. An example of the continued growth of competitive socialising, Whistle Punks has designed an unforgettable experience to bring different people together in city spaces and inspire interaction between strangers. People are encouraged to step outside their comfort zone and try something new.
The brief for AMBITIOUS focuses on building the brand in Bristol and core inbound local markets as well as supporting launch activity including outreach to online and offline influencers.
Jemma Morgan, Marketing Director of Whistle Punks, said, "AMBITIOUS has a wealth of local knowledge, connections and corporate and consumer market experience."
Sarah Woodhouse, Director, AMBITIOUS commented: "Whistle Punks has captured the zeitgeist for competitive socialising and we are looking forward to creating a successful market entry campaign."
How it works
Whistle Punks sessions are 70 minutes long and take place on a lane consisting of two targets, each lane fits up to 10 players. The session begins with tips and coaching on how to safely and successfully sling an axe by expert instructors who stay with the group throughout the session. Once the practice is over, the competitive spirit kicks in and a tournament takes place in each lane. As soon as a winner is announced, then it's celebration time in the adjoining bar.
About Whistle Punks Urban Axe Throwing …
Whistle Punks was the first to enter the UK market with axe throwing as a competitive social activity in a dedicated venue. Founded in 2016, the brand now has four locations across the UK in London, Manchester, Birmingham and the new premises in Bristol, which will boast no less than six axe throwing lanes.
Whistle Punks is leading the way in providing an unforgettable experience, which is all about bringing together new and different individuals and connecting them through the activity of axe throwing. Players reap the social and emotional benefits of a shared, competitive activity delivered in a safe environment.
Whistle Punks has recently received funding from Edition Capital, who are helping to fund the business' expansion with the opening of further sites across the UK.
Whistle Punks was co-founded and is co-owned and managed by lifelong friends John Nimmons and Jools Whitehorn. After successfully running Battle Bows and London Bubble Football for a number of years, John and Jools founded Whistle Punks after witnessing the new boom of social competitive activities first hand.
Sustainability is a key Whistle Punks brand value. For every Exclusive Lane package booked, Whistle Punks donates £2 to Trees for Cities, a charity that plants trees in urban areas and communities across the UK.
For more informaiton about the launch and opening offers, please contact Greg at AMBITIOUS – [email protected]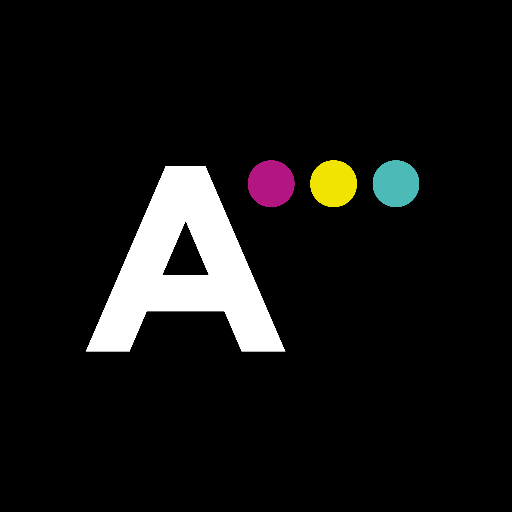 About AMBITIOUS PR
AMBITIOUS by name and by nature, we are a PR led communications agency that delivers integrated strategic communications - online, offline and everywhere in-between. Proud to be crowned winners of The Drum Magazine's RAR Best PR Agency of the Year.