Communications agency Purplefish has teamed up with Future Space to offer businesses free virtual advisory sessions
Bristol communications agency Purplefish, in partnership with Bristol science and tech hub Future Space located at UWE Bristol, is launching a free Springboard programme designed to offer advice and support to businesses.
The agency team is offering companies resident at Future Space powered by Oxford Innovation free virtual advisory sessions to assist with planning and ideas generation for handling marketing and communications as lockdown in the UK starts to ease.
The sessions will last 45 minutes and can be used however deemed most beneficial for the participants.
Whether it's coming up with creative ideas to fit a specific brief, gaining current insight from the agency's experts or discussing and prescribing possible solutions to a pressing comms issue, Purplefish aims to bring fresh perspectives to the meeting to help identify opportunities and offer practical guidance.
Usually based at Paintworks, Bristol's creative quarter, Purplefish offers full-service communications services including public relations, social media and marketing support, video and content, events and experiential and strategic issues consultancy.
The 12-strong team has a diverse client portfolio spanning sectors including property, hospitality, not-for-profit and community, consumer brands, tech and business services.
Commenting on the Springboard programme, managing director Joanna Randall said: "It's essential not to switch off communications efforts in a period of great uncertainty, and now is the time to be putting plans in place as businesses start reintroducing staff back to the workforce and hopefully entering a new phase of opportunity.
"We encourage companies to take full advantage of our offer – no matter the sector or size of business, we're here to help and we will be extending this out to other businesses across the region in the next few weeks."
Newly recruited innovation manager for Future Space, Aimee Skinner says: "We're always looking for new ways we can add value and support our resident companies as that's the true benefit of being part of a likeminded and dynamic community.
We hope these will be the first of many sessions offered to our residents, as part of our new programme 'advisory space'
"We're delighted to be piloting this scheme with our resident communications agency partner Purplefish – collaboration and support between businesses has never been more important than now."
Purplefish started as a freelance business in 2010 and, after a fast-initial growth phase, was incorporated in 2012.
If you are interested in booking onto the Springboard programme once it's launched across the region please contact: [email protected]
Twitter: @PurplefishUK
Instagram: @Purplefishagency
Website: www.purplefish.agency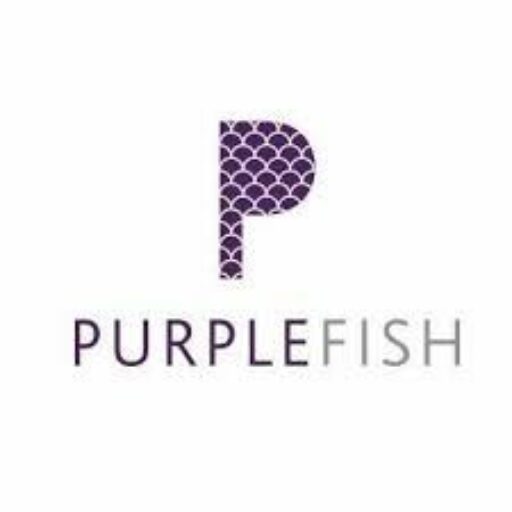 About Purplefish
Purplefish is a creative communications agency