Our creative and digital industries are facing a critical shortage of developer skills right now, particularly when it comes to Web3 developers, with Web3 developers only representing 1% of worldwide devs. Yet there's so much potential for positive, disruptive change.  Collectively we need to up-skill our teams to realise that huge potential.
But WTF is Web3 and why should we care?
Simpleweb is hosting a month-long virtual festival throughout October to help to demystify Web3 and see past the nonsense.  The goal is to onboard the next generation of Web3 talent across the UK.  Similar to a hackathon format, they'll be helping agencies, developers and UX teams learn the fundamentals and begin their Web3 journey, using a range of Web3 tools and best choice blockchains.
Participants will learn about Web3 and its benefits to help build expertise and extend product & service offerings, and agencies can enter individuals or teams who will be able to work together and bring their collective knowledge back to share with others. They'll also receive an NFT certificate of completion, as well as get the chance to win a number of prizes across different categories.  It's free to join, and could contribute to agencies' CPD efforts as well as innovation endeavours.
Another opportunity for us to pull together to put Bristol on the map, supporting our creative and tech talent and building an even stronger community.  Why wouldn't you?
https://www.meetup.com/simpleweb/events/287735158/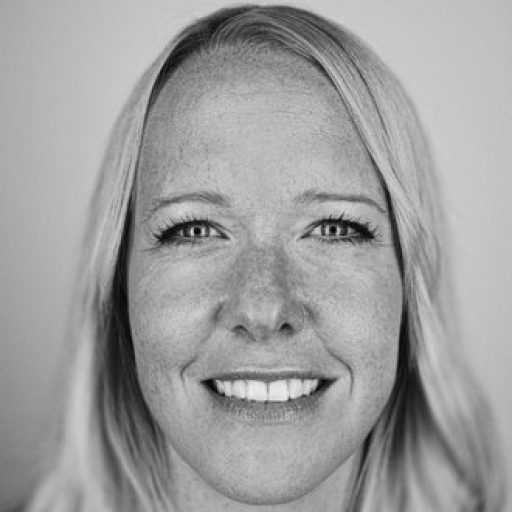 About Mette Davis-Garratt Limited
I work with individuals and businesses to create space for them to focus on what matters, give them the confidence to embrace change culturally and personally, and find opportunities to help them perform at their best and feel fulfilled.