UN Women UK has selected Firehaus to handle its 2019 #DrawALine campaign.
The appointment follows hot on the heels of Firehaus' strategic support for the organisation's upcoming #SameBoat fundraising activation with Anna and Cameron McLean, the first sister-brother duo to take part in the Talisker Whiskey Atlantic Challenge later this year.
UN Women is the United Nations entity for gender equality and the elimination of violence against women. The #DrawALine campaign, originally developed by JWT in 2017 and featuring Benedict Cumberbatch, Billie Piper and Stacey Dooley, seeks to raise awareness of the issue of gender-based violence.  The 2019 phase of the campaign will seek to build on its direct response element to drive leads and donations, and will continue to be supported by MediaCom.
'1 in 4 women in the UK have experienced sexual or physical violence', said Claire Barnett, Interim Executive Director of UN Women UK. '#DrawALine connects people into a global movement to end violence against women, starting today. It is the first step in a journey that converts outrage into action that will leave a lasting impact on the UK and the world."
Firehaus Founder and Strategy Partner Nick Barthram said 'If ever there was a worthwhile campaign to be part of, this is it. We're delighted that our work to date on the #SameBoat project has been well received, leading to us being chosen to deliver #DrawALine for 2019'.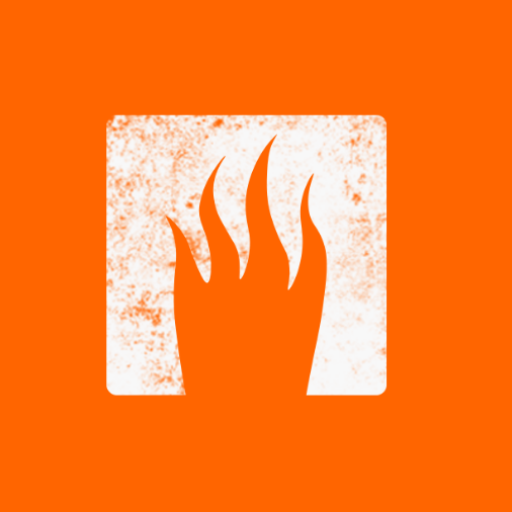 About Firehaus
We're the specialist brand consultancy for higher education institutions, enterprise hubs and spin-outs.