Umbraco Spark is back in 2020 and it's on 6th March at the M-Shed in Bristol.
This official conference is a must for all Umbraco developers that want to find out what's going on with Umbraco in 2020 with loads of innovative implementations and ideas.
Umbraco Spark features both practical talks on development as well as more thought-provoking topics around innovation and forward-thinking. Topics such as Umbraco Headless, getting the most out of V8, upcoming packages, machine learning, personalisation, mobile apps, content as a service, and digital assistants.
What's in it for you?
1 track of innovative and inspiring top tier talks
1 track of awesome community talks
The epic Umbraco Spark notebook
An Umbraco Spark t-shirt
Tea / coffee
Lunch
Beers at the end of the day
Evening social – near M Shed
We are currently offering early bird pricing, so book now for the best prices: umbracospark.com
We already have some speakers confirmed for track 1 and more to come very soon:
Steve Temple, Technical Director, Gibe Digital
Callum Whyte, Umbraco MVP x2 and Certified Master, UmbraCoffee Barista
Lee Kelleher, Umbraco Specialist, Umbrella Inc
Matt Brailsford, Umbraco MVP, Master, Outfield Digital
Bjarke Berg, Senior Developer, Umbraco HQ
We will also be hosting a second track where you can talk about what you have been doing with Umbraco that is innovative or interesting. This may be a talk you've previously done at a community meetup or we might be your first audience. Either way, if you would like to have a 20 /45-minute slot to talk about cool stuff, submit your talk here https://umbracospark.com
Thanks to the huge and ongoing support from the Umbraco community we are excited to welcome back Crumpled Dog as one of our sponsors next year. If you are interested in becoming a sponsor of Umbraco Spark 2020 then just drop us an email at [email protected]
To find out more, submit a talk, and get your tickets, head over to umbracospark.com. 
We look forward to seeing you there!
Twitter: @umbracospark
Instagram: umbracospark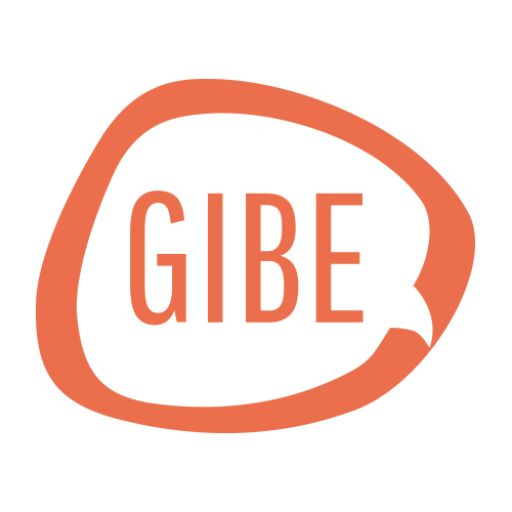 About Gibe Digital
Gibe is an award-winning, Bristol-based digital agency specialising in developing bespoke ecommerce and Umbraco content managed solutions for our clients.