An event with Tonic Creative Business Partners
Tuesday 8 September 2020, 11:00-12:00
About the event
The demand for greater choice, flexibility and meaning was challenging leaders to think differently about their approach to talent and the workplace even before the pandemic hit. Recent experiences have just deepened these desires and been a catalyst for broader change in how agencies work, behave and operate – as businesses, and communities of people.
What comes next for the world of work is not a 'return' to anything. It's a transition to a new era and every business needs to raise their game when it comes to how they lead, the culture they create and how they support and leverage their best talent. Get the balance right and it will be a win-win for your business and the people you want to stay and draw.
Based on detailed research and hands-on experience in recent months, we will explain how agencies need to respond to these new expectations. We'll share our knowledge and experience and explain how you can manage change in a way that sets your business up for success.
This event is for Bristol Media members only and aimed at all agency founders and leaders seeking valuable insights to help shape a positive and progressive working culture for their agency.
This is the third event in the Future Positive series. The next session on 7th October will cover how to create and manage business value. More details to follow on this.
To book
Places are limited to allow for a more personal and productive discussion. To reserve your space, register here
Whilst this is a free event, we'd be grateful if members would consider making a donation.
Although some of our members have been unaffected by COVID-19, we recognise for others this is still challenging business climate so we want to do what we can to support. As many will know, Bristol Media operates as a not-for-profit Community Interest Company and revenue comes solely from membership fees and events. We receive no other funding or financial support. We're hopeful that the donation approach will allow all members to continue accessing our events whatever their financial situation whilst also allowing us to replace some of the revenue we've lost over recent months. All our speakers give their time and expertise voluntarily. Thank you for your continued backing and we hope that you'll be able to support this approach and look forward to being able to deliver a series of worthwhile events that our members enjoy and importantly find beneficial to their businesses.
About Tonic
We're the business consultancy to add clarity, colour and confidence to your ambition.
We add our collective knowledge and specialist expertise to help you realise your full potential and value.
The Future Positive series will be run by the Tonic senior team, who will draw on their experience leading and guiding some of the best agencies through challenging times.
To find out more about Tonic, click here.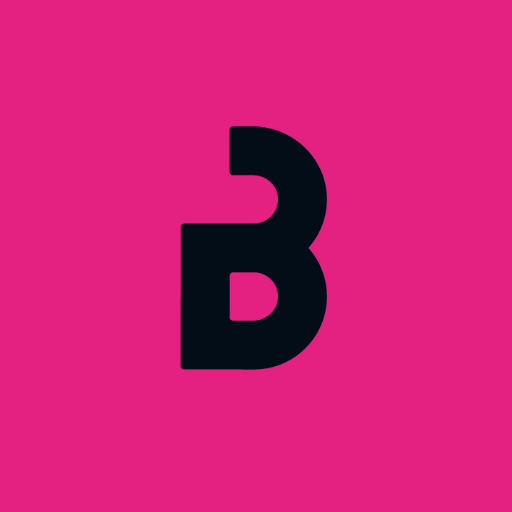 About Bristol Creative Industries
Bristol Creative Industries is the membership network that supports the region's creative sector to learn, grow and connect, driven by the common belief that we can achieve more collectively than alone.