What you need to know about Threads, which Meta officially introduced on social media last week: Threads has been hailed as the fastest-growing app ever after surpassing 100 million users at debut; all Threads fans, rise up! All social media managers are working long hours into the night to develop a social media plan for the new app since brands, celebrities, and other talent have already signed on to the site. Probably on your mind is: What precisely is Threads? Does Threads have a connection to Instagram? How does the app operate?
Well, we're here to tell you all the ins and outs below.
What is Threads?
With the use of Meta's dedicated text-based messaging programme, Threads, we may have more intimate interactions with our close friends and other people. The app opens to a scrollable feed of 500-character-maximum short posts with the option to add single or carousel images and videos. Similar to Instagram, you can utilise the site to offer your perspective and creativity or to follow and interact with your favourite producers.
Is Threads available in the UK?
In order to access Threads, you must have an Instagram account. On Threads, you can either follow people you have already connected with on Instagram or completely new people. However, deleting Threads will also deactivate your Instagram account.
Is Threads safe?
Since Instagram and Threads are both classified as Meta, they will both abide by the same terms of service. As a result, individuals who are older than 13 can use the software. Parental and guardian supervision of children's use of Threads is advised to safeguard their safety. Additionally, Meta has stated that any Instagram accounts created by users under the age of 13 would have their privacy settings switched to private by default.
Does Instagram own Threads?
Yes, technically. Owner of Threads is Meta, which also owns Instagram, Facebook, and WhatsApp. Due to the primary appeal of Threads being text-focused and an opinion-sharing area, it does operate similarly to Twitter.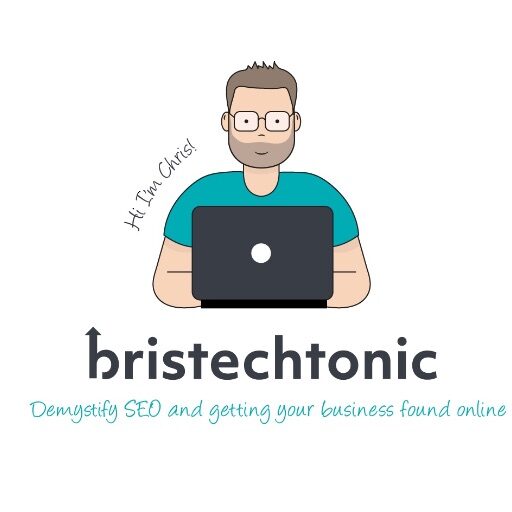 About BrisTechTonic
Leading Bristol SEO Company BrisTechTonic offer affordable and professional SEO services for small businesses. I'm Chris, and SO not an SEO Agency in Bristol. I help small businesses in Bristol and beyond gettting found in search results.