This month I've been stunned by two different films that come from  popular mobile brands, Samsung & Orange.
Although the films are very different, they have some telling things in common.  Neither of the films feature any product or service whatsoever, apart from the logo at the end. How refreshing…it's as if the Covid crisis has forced many brands to have more of a conscience.  Both these films support an idea that benefits humanity. Brands are beginning to realise that unless they put their money where their morals lie, unless they can actively demonstrate they are purpose-led, as well as creative in their communications, consumers will just switch off.
SAMSUNG's film – 'Inspired by a True Photo' – is really inspired by an original photo, a simple sack of 'Onions', taken by a real person called Scott Anders. But we don't see Scott take the photo, instead Director Sam Hibbard of Somesuch imagines a story behind the photo that sees a boy meet a girl for the first time – but full of comedy, pathos and using a surreal style.  At its heart, the film is about connection – the hope & expectation of the boy's journey.
Samsung have realised that it's not the quality of camera that is important but the way people use images to communicate with each other. Samsung claim that when we take and share our images, they take on a life of their own. The shot becomes the conversation.  The beauty of Sam's film is that it avoids all the brand's technology to tell a fun story using great characters, images & original music.
Connection & communication that is funny & uplifting in the time of Covid has never been more important.
The ORANGE film – 'The Toy' –  takes a more direct approach to saving humanity by encouraging us to recycle our old phones. Millions of old phones are to be found hibernating in long-forgotten draws & these phones are wasting our planet's precious resources.
The film is directed by Frédéric Planchon of Iconoclast, aimed at a European rather than UK market. It shows the relationship a little girl has with one of her first toys, the famous 'Fisher-Price' rolling phone.  We see the girl become an adult & then rediscover her old toy in the attic with her own child. The recycling parable is clear.
Like the Samsung film, 'The Toy' uses great images & music to tell a life-affirming story with emotion.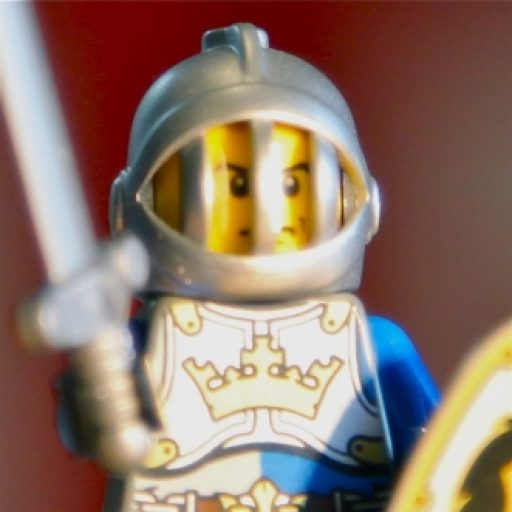 About Gavin Knight Writer/Director
This knight is on a mission against brand gobbledegook, delivering one beautiful film at a time! He makes compelling content for brands such as Microsoft, Deloitte and the Financial Times.