It's hard to think of a brand subject to as much controversy as BrewDog lately. A recent BBC documentary brought a fresh raft of accusations against the company – off the back of which, it has emerged, boss James Watt hired private investigators to scrutinize former employees. Here, AgencyUK's Sammy Mansourpour digs into what brands can learn – good and bad – from BrewDog's stratospheric rise and tumultuous second phase.
There's only one thing that makes a brand brilliant and that is meaningful difference – meeting consumers' needs while successfully standing out from the crowd.
Kantar and Millward Brown have been testing this out for over a decade and the numbers are in. Brands with a quantifiable meaningful difference can grow 207% faster than the rest.
Never has this been so brilliantly showcased than by BrewDog, the punk beer brand imploding in front of our eyes. But let's look beyond James Watt, the sometimes-ridiculed book he wrote and all the reasons why BrewDog is in such a pickle. Let's look first at what made BrewDog so brilliant.
A punk community
No one can say building BrewDog was just blind luck. Look at BrewDog's ability to define itself precisely, then talk about it. The core of its image is 'punk'. You might think building out an anti-establishment vision based on troublemaking would be easy, but the alcoholic drinks market is highly regulated and getting a foot in the door is expensive. To dodge those rules you need to know them – particularly the ones you intend to break.
To build an establishment-challenging brand, you need mass and movement. BrewDog delivered both in spades. It quickly grew a following into a sizable community.
BrewDog seized on every challenge it faced, using them to talk about how industry titans (and regulators) leveraged legislation, introduced red tape and increased cost. This messaging made the small but growing BrewDog community feel duped and enraged. This galvanized them around the BrewDog brand and started to distance them from other beers.
Who pays for the revolution?
With social media in hand, Watt (and co-founder Martin Dickie) were able to start a revolution, then get their revolutionaries to pay for it. Their crowdfunding investment gathered millions before private equity got involved and these investors are the same folks buying the beer.
If you read Watt's book, you'd believe this would never end. But for anyone with a grasp of social media and a flair for stunts, this is where the lesson begins.
Truth and reconciliation
Harry McCann famously said that advertising is "truth well told". But did BrewDog always stick to the truth? Some of its social media marketing has been called out as false or misleading. The promotions team pledged to plant trees for every investor and drinker of Planet Pale Ale. The land they bought reportedly remains empty and an application by BrewDog for a Scottish grant to pay for the trees has now been made public.
And with all the attacks on beer brands and the need to fight the good fight – even blowing up cans of rival products on Facebook Live – it turns out Watt invested in Heineken.
Oh, and did anyone mention the reported non-disclosure of banned additives present in BrewDog beer that may have rendered some shipments illegally imported into the US?
Can punks make a meaningful difference?
Through all of BrewDog's punk rule-breaking, no one asked why the rules and regulations existed until they came crashing down around them. If they did, the media gave them little airtime.
No one seemed to adequately explain the reasons behind regulating a market and constraining companies from acting so freely. BrewDog stuck with its belief that the consequences were always minor when compared to the commercial advantages of a breach – until it was no longer possible to keep telling that story.
Building a brand that is meaningfully different is the key to success and that success can only be realized for the long term if you're not lying about it. So perhaps authenticity is what makes a brand brilliant. But who wants an authentic brand that nobody wants?
Sammy Mansourpour is co-founder and managing director of AgencyUK.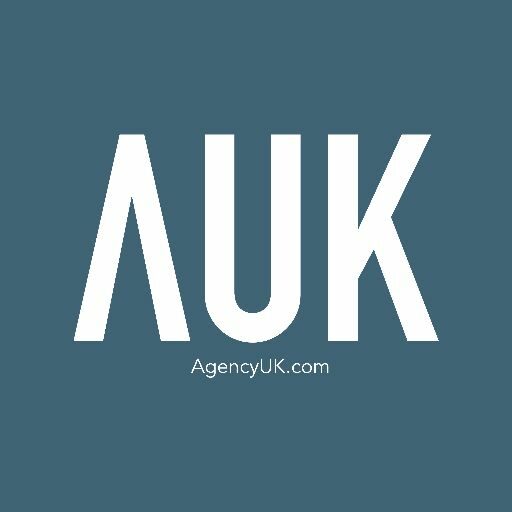 About AgencyUK
Every day we apply our strategic, creative and technical expertise to create a meaningful difference for our client's brands. We help them reach their goals by directing their brands to become smarter, more desirable and more valuable.