How Do Stories Work? Part 3 Step Into My Shoes
Dear Storyteller,

Most of the time we wander around trapped in our own heads.  Left to its own devices, our sense of self is remarkably resistant to change.
But stories offer a way out by ingeniously diverting us via someone else's experience, disarming our defences by temporarily altering our point of view.
Released from the confines of our delusions, we are able to make fresh insights about how the world works and our place in it.
And the greater the jump the story can make away from what we know, in culture, language, environment and experience, the more we are confronted with the inadequacy of our preconceptions.

The Act of Killing
Take for example the act of killing.  Most of us tend to think that the act of 'murder' is only committed by 'murderers'.  It is not only outside our experience but beyond our frame of reference for what is even possible.
But what if the capacity to kill exists in each and every one of us?  What if it's our circumstances alone that can define us 'in the moment'?
And by circumstances I don't just mean the immediate circumstances over which we might expect to have some measure of control, but also the larger forces at play in our family, community and society over which we have no control at all.  The two can work together to insidiously bring us to the point of no return.
 
Arctic Crime & Punishment
This was the question that I wanted to explore in 'Arctic Crime & Punishment'. 
Transported to a totally different context, a frozen village at the end of the world, could a story still provide the bridge to understanding our own capacity to kill?
And Arctic Greenland is a very interesting place to ask such a primal question because their code of justice is founded on this same principle of good storytelling.  Those called to stand in 'judgement' of a crime must first step into the shoes of the 'criminal'- they are required to give priority to the circumstances of the crime over the act itself.
This apparently tolerant view was not born out of some high-minded nobility, but from the necessity for survival.
"We cannot just expel people from society.  We need all the people we have, and we have to accept those that we have been given.  In Europe you can afford to sweep people under the carpet." Judge Jens Kjeldsen.
Furthermore, as small, mutually dependent communities, they are able to judge from a position of knowing the defendant's shoes very well.
But what about for the outsider?  Cast into a completely different world, across the chasm of language, culture and environment, could a story persuade the viewer to step into the shoes of a killer too?
And what purpose does an understanding of such extremes of behaviour serve?
 "Among all the miseries, there's one that pierces our hearts most deeply, that wrings the bitterest tears from our eyes. It's the awareness that we have committed a mistake that we can't go back and fix. When we look back on our actions, I'm afraid there's nothing quite so painful as thinking, 'What have I done?'"

from 'How Do You Live' by Genzaburo Yoshino.
We met Naalu 3 days after her arrest.  Our Greenlandic translator knew her and her parents.  Over the course of the 3 months it took for her case to come to trial, we got to meet her family, and the relatives of her husband, the man she had killed.
But it was the interview with her father, Anton, that really made us revise our preconceptions about circumstances.
If story can be a path for shared understanding and self-knowledge, it can also be a path to redemption and forgiveness.
"It's truly painful to admit one's own mistakes. Most people think up any excuse they can to avoid it. However, when you have made a mistake, to recognize it bravely and to suffer for it is something that in all of heaven and earth, only humans can do.

For error has the same relationship to truth as sleeping does to waking. I have seen that when one wakes from error, one turns to truth again as if revived.

We have the power to decide on our own who we will be. Therefore, we will make mistakes. However— We have the power to decide on our own who we will be. Therefore, we can also recover from our mistakes."

from 'How Do You Live' by Genzaburo Yoshino.
Got a story to tell?  Or purpose to communicate?
Need a partner in crime?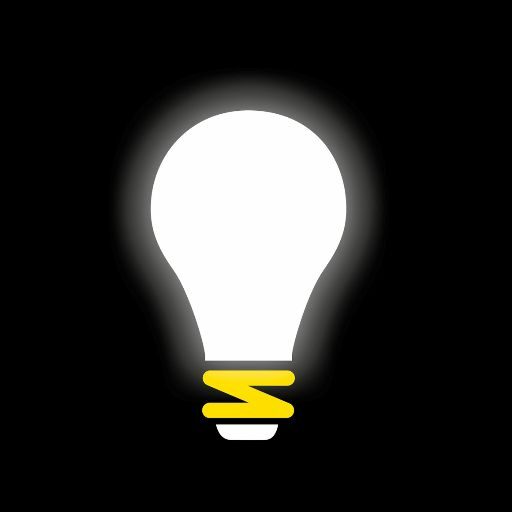 About Spark Films
Films To Believe In