The tech industry is booming and we couldn't be happier!
This has been a challenging year, with people forced into their homes and businesses forced to digitalise at a rapid rate. Just remember: whilst you work at home, hackers are as well.
It's been tough to keep up, and there's been a huge rise in malware and ransomware attacks as a result. One in five people feel more at risk of cyber attacks during the lockdown.
The UK industry is rising up to meet this, with cyber tech booming over the last couple of years to be worth more than £8 billion a year.
Now is the time for cyber tech companies to step up and be seen — companies from enterprise to start-ups are looking to improve their security and this is where we can help you. Check out some of our recent articles on how to get started in cyber tech marketing and how to scale up your business.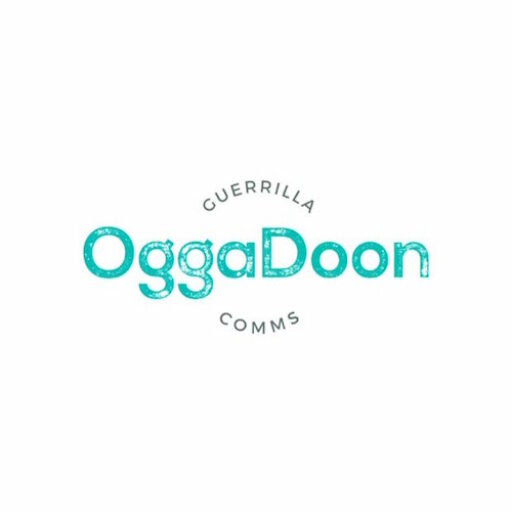 About OggaDoon
OggaDoon specialises in guerrilla communications and marketing to gain you reach.