Creative Youth Network is redeveloping the old magistrates courts on Bridewell street in Bristol into a creative enterprise hub for creative organisations, individuals and diverse young talent.
With a range of office, meeting, incubator and co-working spaces available, interested parties are invited to show an interest in becoming tenants in this innovative, heritage space.
The Courts: Long-term tenants community
The Courts is set to open in late 2023/early 2024. It will be an enterprise hub, offering creative industries space and opportunity for development, networking and collaboration as well as professional office space.
There are a variety of offices available from as little as £26 per sq ft. Tenants also benefit from reception support, on-site catering and good quality spaces for hire.
Register your interest and outline your requirements using the form here.
The Courts: Co-worker community
Courtroom 2 on the ground floor of The Courts will be offered as co-working space for creative SMEs, individuals and freelancers who don't require an office.
Desks will be £150 per month plus VAT** with an initial minimum contract of three months preferred.
Creative Youth Network would love to hear more about how this co-working space will be of benefit to you and what you might need. Register your interest using the form here.
** The rental charge has been set to ensure the space is affordable, but Creative Youth Network recognises that this may still be a barrier for some. Please get in touch if you'd like to talk about support. Email [email protected]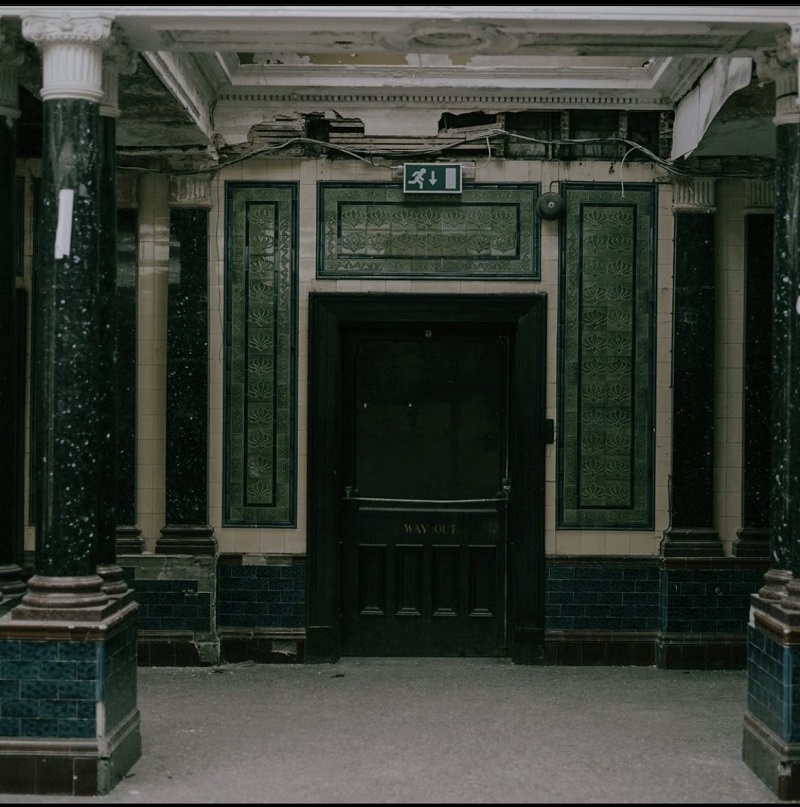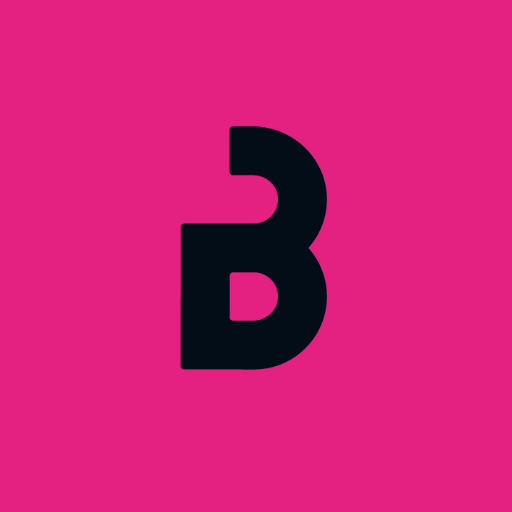 About Bristol Creative Industries
Bristol Creative Industries is the membership network that supports the region's creative sector to learn, grow and connect, driven by the common belief that we can achieve more collectively than alone.