Following a pitch win back in March 2019, PDSA approached us with a big project. They wanted us to help plan their fundraising strategy and produce supporting collateral and events to attract a younger, more digitally active audience.
As the UK's leading veterinary charity, PSDA wanted their fundraising guide and supporting material to be informative and motivational, but visually appealing in a way that would capture the attention of a new generation of supporters.
OPTIMISE
We approached them with two design proposals for the fundraising guide. The first was more in line with their current fundraising material and represented the 'traditional' PDSA branding. The second was a complete revamp and drastic departure from what they currently had in place. To our delight, PDSA went with the second.
ELEVATE
The fundraising guide was stripped to a single colour – the bold PDSA pink – and coupled with a new font, fun graphic elements, quirky animal illustrations and a catchy title (#FundraiseLikeABeast). In line with the target audience, this was initially created as a digital download – accessible on mobile devices – followed by a print version.
This new style was then developed across supporting material, including:
Event Starter Pack: Everything You Need to Get Going
50 Ways to Fundraise: Idea Inspiration
TRANSFORM
To further transform and diversify their fundraising product range, we were asked to create a new virtual event that would encourage supporters to engage with the charity.
After researching competitor activity and thinking about the motivations of our target audience, we decided to tap into the 'challenge' element of virtual events. This led to the creation of Dog's Dinner Challenge; an event that plays on the fun of hosting a meal for friends or family, with a 'side dish' of fundraising for pets in need.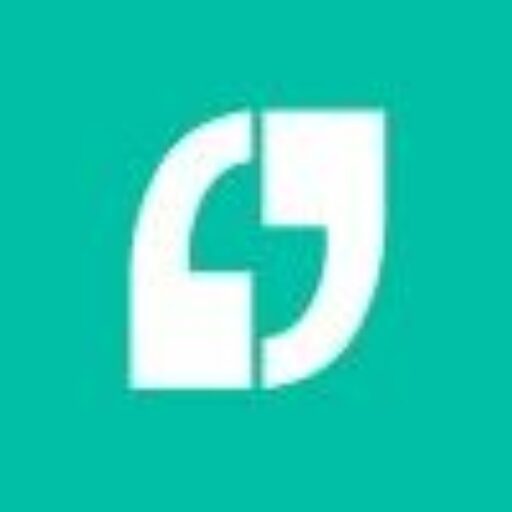 About Flourish
We're a specialist CRM agency, delivering data-driven customer journeys.