Like many businesses, Stuff has been through a lot of changes over the last couple of years. And this has led us to carefully consider the best way forward for the agency.
We've seen a shift in the way clients work with creative agencies, with an increased demand for creative support and expertise and a reduced desire for account management.
That's why we've restructured and gone back to our roots as a creatively owned and creatively led studio.
Our clients still get the great service they are used to, but they'll be dealing directly with the people that 'do'.
We believe this creates stronger relationships, which leads to better work and ultimately, better value.
Our ethos is simple – We get creative stuff done.
Our friendly team of hard working specialists use our creative and strategic skills to help brands shine brighter and make our clients' lives easier.
We work across the three core areas behind all successful brand communications – strategy, development and delivery.
Whether we're creating a new brand from scratch, refreshing an existing one or delivering tactical campaigns and assets, our pragmatic approach provides realistic solutions with minimum fuss.
You can find out more by visiting our new website – https://wearestuff.studio/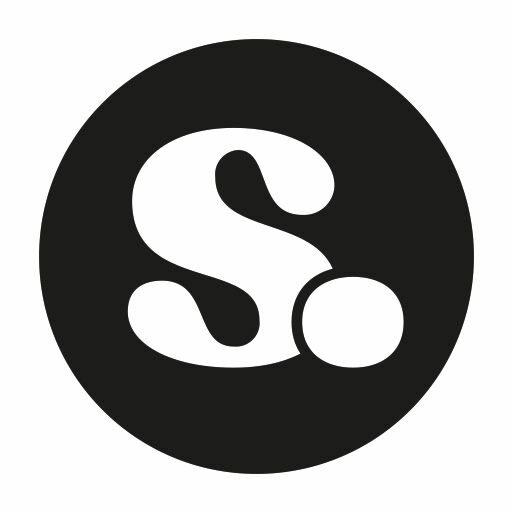 About Stuff
We are Stuff. An experienced creative studio, producing engaging brand communications and campaigns - delivering them to the right people, in the right place at the right time.