THE LATEST
Last month the team worked on several exciting projects making updates to the product pages for Effect Doctors, finalising a project they have been working on with DAZN, and creating a new and improved website for them. Stathis and Ian also visited the Somerset and London venues for Artfarm, taking time to walk around their lovely Piet Oudolf-designed garden and re-visit Mount St Resturant.
After a productive brand presentation for a new seafood restaurant, we enjoyed a lovely cocktail with our clients from Aqua Shard, Micah and Marie. We also welcomed Mary to our Digital Marketing team this month! You can see how she's getting on further down!
What's new in the Design team?
DAZN
This month one of our largest website projects has gone live. The website is for DAZN, a market-leading sports broadcaster in Italy, Spain, Germany, Portugal, Belgium, Japan and Taiwan but is known largely for its boxing proposition in the UK.
We built the new corporate site for the DAZN, which communicates how they have brought a new way of watching live sports such as boxing, formula one and football to viewers.
It was important that this website communicates the multi-threaded nature of today's viewers,  who want to simultaneously consume sports across multiple devices. They view and interact with the platform through multi-game/sports views or in-game bets. This is a fast-moving space, and the corporate site is there to communicate how DAZN are changing the face of sports streaming.
It was great to work closely with the in-house brand team, as well as the DAZN management, to bring together a website design that not only hits the right message but in the right tone and with the right energy for this fast-paced brand.
Naturally, the site uses a lot of videos and features a lot of movement as the visitor scrolls down the page. The site has also been challenging for our developers, who love something new to challenge them to bring a more conceptual design to all browsers and devices.
What has the Development team been up to?
EFFECT DOCTOR'S PRODUCT PAGES
In January, we made some improvements to the product pages on a long-standing client's website, Effectdoctors.com. The product pages were several years old and had been updated many times as A|B tests and UX updates mean a busy eCommerce site is consistently being evolved. There's only so far a page that can be modified both in terms of keeping a clean UX and for the cleanliness of code behind the scenes, so a fresh build is required occasionally. After using the previous product pages for a few years, they were overwhelmed with many added features and content over time, affecting their user experience.
We reevaluated which features were essential and created a plan to simplify the content of these products while maintaining depth and detailed descriptions of each product. These changes and adaptations to the product pages resulted in a much simpler-to-use WooCommerce management experience and a much clearer User Experience for their customers.
The latest from our Digital team!
ARTFARM VISITS
We have been steadily expanding our work with Artfarm's Somerset venues over the last year or so. Last month, during a visit to the venues, we took time to slow down and walk around their on-site, including the pleasure of taking in the artwork in the Hauser and Wirth gallery, a walk in their Piet Oudolf-designed garden featuring artworks such as the sculpture by Smiljan Radić, that was previously located at the Serpentine in Hyde Park.
We then had our regular meeting with our Artfarm clients over lunch in their Roth Bar and Grill, looking at design work for various projects before visiting their farm shop, for which we run eCommerce marketing campaigns.
We were also able to indulge in a fondue hat! YUM!
It was an excellent way for us here at Fanatic to become more immersed in how all the venues fit together within the Artfarm location, an essential element when creating content and expressing the brand through our multiple marketing campaigns.
We also re-visited the Mount St. restaurant in Mayfair, which we visited in the summer of 2022 as a building site. The finished Audley Pub, Mount St. Restaurant and connected private dining rooms are one of the finest examples of exquisite dining venues we have seen in over 20 years worth promoting F&B venues, with the Art engrained in the very fabric of everything we see and touch!
We currently run and manage multiple digital channels to drive bookings for the venue and love working on projects for Mount St. restaurant.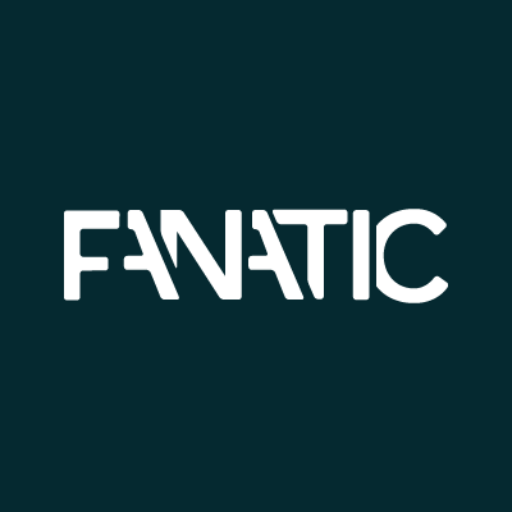 About Fanatic
The Biggest Small Creative Agency in the World