Bristol-based specialist writing agency – Stratton Craig, welcomes a familiar face to their new Head of Copy & Strategy role – their very own Claire Wilson.
Claire joined the team as the Content Strategy Director in 2017, bringing with her a wealth of international experience. She earned her stripes in marketing and communications roles with large financial services firms, most recently as Head of Communications for AMP Capital in Sydney. She enjoys nothing more than using words to simplify complex ideas and make them accessible for all audiences.
Claire has an instinct for great content which works hand in glove with the commercial skills she has honed in her corporate roles. She works with clients to design fully integrated communications strategies which support their goals – helping them to create high quality, engaging communications and content time and again.
In her new role, she'll bring this experience, expertise and passion to a number of new projects, as well as leading Stratton Craig's team of writers as they continue to expand the business.
Darren Clare, CEO says "Claire is instrumental in demonstrating our belief that the right words drive our clients' business outcomes, this is an exciting step forward in the next phase of our business growth."
Claire added "I'm excited about this opportunity to help our clients in new ways. We have a team of outstanding writers at Stratton Craig and I'm thrilled to be working more closely with them to keep delivering brilliant work for our clients."
Hear more from Claire here
About Stratton Craig:
Stratton Craig is a specialist writing agency that's been helping companies to communicate for over 30 years. Its team of experienced account managers and expert writers bring their love of language to help businesses develop and deliver content and communications strategies that build understanding, inspire trust and create growth.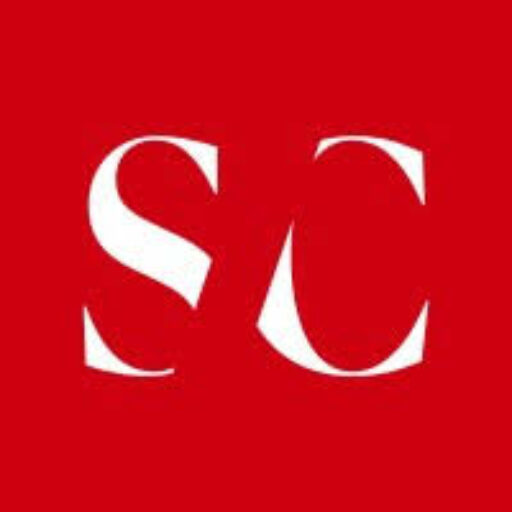 About Stratton Craig
We are a copywriting and content agency. We exist to help you win with words. We do this by providing agile, scalable content services that you can access on-demand.