Spicerack has been named highly commended for the South West in the National Apprenticeship Awards 2020. The virtual ceremony to announce the regional winners was held on 6 November.
Spicerack's motivation for offering an apprenticeship each year is primarily to offer an alternative to mainstream education that has the potential to really propel a deserved individual into a happy and fulfilling career. If you refer to any online blog, article or government site, the benefits of hiring an apprentice are often very much focused on the employer. It's true that an apprentice can breathe fresh air into a business, as any employee has the potential to do. When an apprenticeship with Spicerack is successfully completed, we also feel great about the collaborative part we played in that.
As a relatively small company, working for large international clients, we offer an exposure to an array of projects. Our studio environment is extremely collaborative, and it's an ideal environment for apprentices to absorb the work that is going on around them.
We're a steadily growing agency, and now see apprenticeship programmes as key to our business. We don't expect apprenticeships to offer us a low-cost team member. We're primarily looking to send someone out into the world with exceptional experience and skills. The first apprentice we hired was a great experience for both parties. Although we were unable to offer him a full-time position following the apprenticeship, we were able to support him in joining a competitor agency in the same city, where he still works 4 years later. We were able to offer our second apprentice a full time position, and he has now been working with us for nearly 2 years since completing his programme, working on genuinely innovative web development and agency R&D.
Spicerack apprentice Shannon commented:
Spicerack have been patient and encouraging every step of the way. Working here has opened my eyes to a new way of work and design. I have been given so many opportunities to learn more and grow my career.
Before starting at Spicerack, I had no idea what networking was. I did not even know that design seminars were running in Bristol constantly, and I have been here all my life. We are constantly given opportunities to go and see talks from other creatives, or meet up in networking events to meet others in the south west. It is also invaluable to be allowed to sit in meetings with clients that we are working with, like Dyson or Hill's Pet Nutrition.
Spicerack's founding partner Dave said:
We primarily offer apprenticeships to give something back; something we really believe in. Typically, during the first few months, apprentices aren't skilled to work on commercial work. College work and commitments also take priority, which in turn dictates the type of commercial work our apprentices can work on. But the overall experience as a result is intended in a small part to meet our industry's future needs. Also, as has been the case previously, if we are able to offer a full time position at the end of the apprenticeship, we will, in the knowledge that the programme we have supported and delivered has resulted in an exceptional candidate who would stand out proudly amongst the more traditional university-educated applicants.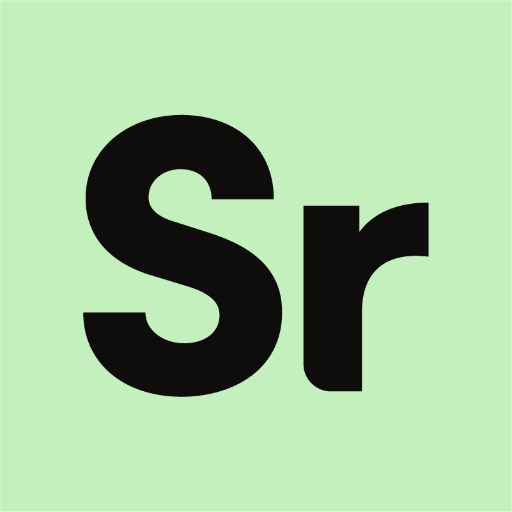 About Spicerack
Based in Bristol, Spicerack work with leading and purpose-driven brands nationally and internationally. We are a team of experts with a passion for learning, creativity and delivering excellent experiences for our clients and their customers.