Spicerack team members Chris Helingoe, Georgia Martin, Dave Harrison and full-time apprentice Shannon Prendergast were pleased to attend Bridgwater & Taunton College's Apprenticeships Award Evening at The McMillan Theatre. The annual event celebrates the success of their Apprenticeship provision across 11 award categories.
Spicerack were delighted to pick up the "Small Employer of the Year" award. We were one of 16 of the 1,400+ employers the College currently work with  invited to attend the awards.
"It's been great to work with Bridgwater & Taunton College," said Spicerack's founding partner Dave Harrison. "For me, it's personal. I live locally, and Spicerack's first base was Bridgwater. But since the beginning, we have worked with many work placements and apprentices. Shannon, through the college, is currently undertaking the level 3 Junior Content Provider apprenticeship, and is a hugely valued member of our team. She herself was one of 3 nominated for the college's Apprentice of the Year award, from over 3000 active apprenticeships. Apprentices bring a new dimension to Spicerack through creativity, enthusiasm and a different perspective. They add zest, and actively contribute to Spicerack's development, helping other employees develop their own talents as managers. And it just feels right. It's quite tough out there compared to the booming digital world of 'new media' which I entered in the late 90s. Ultimately though, I studied a 4 year degree which at times felt slow. By my third year I was dying to get out and make my mark, but was restricted by what I feel can be a slow, not to mention expensive, timespan. A good apprenticeship means you're learning from commercial experts at a vibrant pace." Dave Harrison, Spicerack
One of Spicerack's recent apprentices Euan Edgar has been working at Spicerack as a full time developer since finishing his apprenticeship in 2018. In 2017, Spicerack were delighted to support a previous apprentice Nathan Russell in gaining a full time developer role with agency Rocketmakers agency in Bath.
"Spicerack recognised the individual needs of an apprentice, and adopted a flexible approach when it came to allocating time for independent learning and managing workloads. I found my time at Spicerack challenging, but stress free. They were always encouraging me to explore new areas, and get as much experience as possible out of any project, but there was no pressure; so long as the effort was there." Nathan Russell, Rocketmakers
"Spicerack have shown clear commitment to providing apprenticeship opportunities for individuals. For example, the businesses motivation to offer a worthwhile alternative to mainstream education and the high level of support that they are providing for Shannon shows a genuine interest and commitment to the apprentice's development. Shannon has described how her apprenticeship (so far) has had a really positive effect on her career. Spicerack have also demonstrated how they provide continual development opportunities to individuals after the Apprenticeship is completed. Spicerack's commitment is outstanding, and they really deserved to be winners of Bridgwater & Taunton College's 'Small Employer of the Year' award!" Teresa Bridgman, Trainer/Assessor – Creative Arts, Bridgwater and Taunton College
Bridgwater & Taunton College Apprenticeships gained 'Outstanding' status in their recent Ofsted report in 2019. The College provide a range of apprenticeships for the Creative Industries, which include: Junior Content Producer, Creative Venue Technician, Print Technician, and manufacturing apprenticeships for Apparel, Textiles, and Leather goods. For more information please contact:
Sue Hayes: [email protected]  Teresa Bridgman: [email protected]  Or go to the College website at: www.btc.ac.uk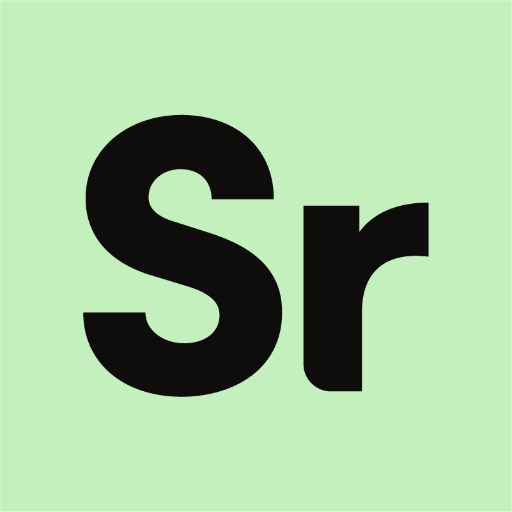 About Spicerack
Based in Bristol, Spicerack work with leading and purpose-driven brands nationally and internationally. We are a team of experts with a passion for learning, creativity and delivering excellent experiences for our clients and their customers.