This week marks Skylark Media's 15th birthday. Although it's a bit of a weird time to celebrate we wanted to say thanks to the fab clients, partners, colleagues and friends who've crossed our paths over the years. Without you we wouldn't be here.
It feels like yesterday that Jo Haywood, fresh from making climate change documentaries for the Beeb and Discovery Channel, mustered up the courage to set up her own video production company.
Running a creative business isn't always easy (especially in 2020!), as our  peers in the creative industry will agree. Now more than ever, it's vital to support each other and take collaboration to another level. Over Lockdown, 92% of independent agencies have either collaborated with another agency to take a brief, or are willing to. That's fantastic news – and we hope that in our partners we're able to fill skill gaps, deliver great client service and aid creativity where we can. We are looking to expand our network of creatives and agencies, so please get in touch if you'd like to partner at [email protected]
As we enter another Lockdown, we wanted to reassure everyone that it's business as usual, and we'll continue to film according to APA guidelines. If you've got a few minutes, we've launched our new website this week at www.skylarkmedia.co.uk and Jo has a few words to say herself: https://bit.ly/3kQOxkH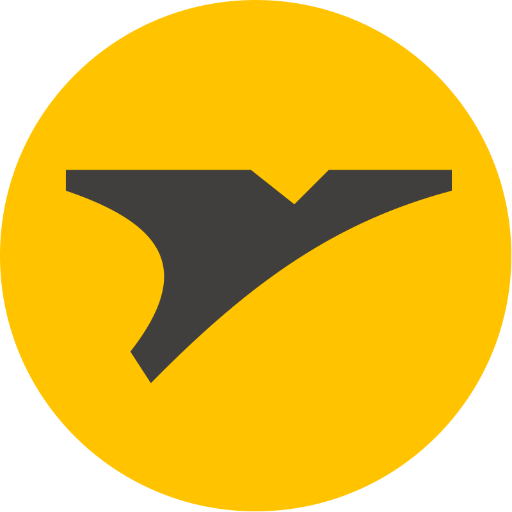 About Skylark Media
At Skylark Media we believe that video can be a force for good - that's why we like to promote sustainable brands. We understand the importance of a great concept combining high quality production with video marketing expertise.