Whether you're an employer looking to attract and retain the best talent, or a job seeker looking to negotiate a competitive salary, you're in the right place. The Digital Tonic salary guide offers the latest salary information for Marketing, Digital and eCommerce roles in the South West. 
Get yours here. There's no need to input your details in exchange for a copy – just hit the download button to get yours. 
The salary guide covers:
Employers
If you're an employer, this guide will help you to make informed decisions about remuneration.
Job Seekers
And if you're a job seeker, you'll be able to better understand the market value of your skills and experience. Plus, it's pretty interesting to see how your salary stacks up compared to others in your field.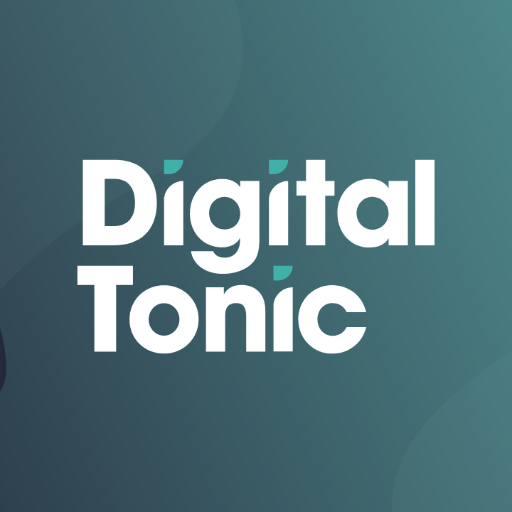 About Digital Tonic
We're a team of specialist recruiters that focus on recruiting for Marketing & Digital jobs including PPC, eCommerce & SEO. We're truly immersed in these rapidly evolving industries, working with a wide range of clients – both agency and client-side.