Bristol-based public relations and communications agency Purplefish has just announced its summer internship programme for students in the Bristol area.
Purplefish started as a freelance business in 2010 and, after a fast-initial growth phase, was incorporated in 2012. The now 11-strong agency offers full-service communications services including public relations and social media, video and content, events and experiential and strategic issues consultancy.
The creative agency is running two internship schemes with the University of Bristol, which will commence in June and July this year. It will also be opening applications to students from the University of the West of England when the scheme is available. These internships allow students to expand on their skills and contribute to day-to-day activities in the business.
Students will be part of a team that is responsible for the execution and implementation of social media and messages for client campaigns, helping develop monthly plans and research for public relations stories for the media as well as supporting on the planning local events. In the past this has included St Pauls Carnival and this year Purplefish is working with the Bristol Light Festival.
Jonathan Adams, account executive at Purplefish, joined the team as an intern last July and after showcasing his desire to work in the creative industries, he was offered a permanent position.
When asked about his internship, Jonathan said: "I found Purplefish's internship programme a great entry point into the world of public relations.
"The team is insightful, supportive and throughout my time at Purplefish I have learnt so much. While completing my internship last July I helped the team organise events, create strategic plans and had the opportunity to interact with media outlets to maximise exposure for Purplefish's clients"
Joanna Randall, managing director at Purplefish, said: "Nurturing talent of the future is something we're committed to. We have been running our summer internship programme for five years now, I encourage any student or recent graduate who is interested in public relations to apply.
"At Purplefish we believe that gaining first-hand experience and understanding of the industry is invaluable for people pursuing a career in this sector."
The internships span three one-month periods and are available to current students or recent graduates from University of Bristol and the University of the West of England (when applications open).
To apply for the University of Bristol internships please log into the university's engage portal, or click one of the links below:
University of Bristol – Internship One (June): https://engage.bristol.ac.uk/Admin/Login/?ReturnUrl=%2fadmin%2fJob.aspx%3fid%3d508022
University of Bristol – Internship Two (July): https://engage.bristol.ac.uk/Admin/Login/?ReturnUrl=%2fadmin%2fJob.aspx%3fid%3d508109
University of the West of England – Internship Three (August): TBC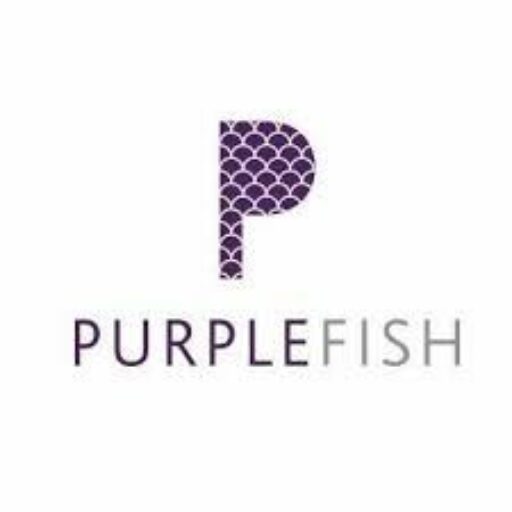 About Purplefish
Purplefish is a creative communications agency